New content for Pokemon Scarlet and Violet has been revealed, but this time, for players that have played previous Pokemon titles.
Pokemon Scarlet and Violet are rewarding players that enjoyed previous installments with exclusive content. Players that have saved date from Pokémon Sword and Shield, Pokemon Legends: Arceus, Pokemon Brilliant Diamond, and Shining Pearl or Let's Go, will receive an exclusive Rotom phone case. The case will be based on the game they played before, although The Pokemon Company has yet to confirm if players can get access to all of the available case options.
Pokemon Unite players will also get rewarded. On December 1, players that have any type of progress in Pokemon Scarlet and Violet will receive a main character outfit. There are two variations of this uniform, Naranja Academy and Uva Academy.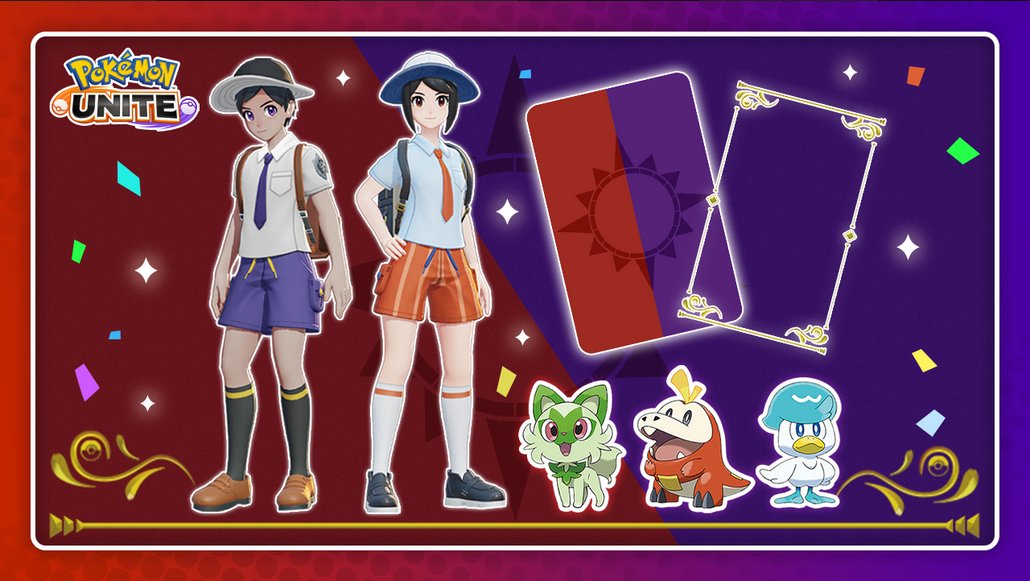 Pokemon HOME connectivity will become available in 2023. Pokemon HOME is a storage solution that allows players to store all Pokemon in one place and then transfer them between games. This system is available on Nintendo Switch, iOS, and Android. It is compatible with Pokemon Go, Pokemon Let's Go, Pikachu and Let's Go, Eevee, Pokemon Sword and Shield, Pokemon Brilliant Diamond and Shining Pearl, and Pokemon Legends: Arceus.
Pokemon HOME is the solution for players that want a specific Pokemon in their team that cannot be found in the Paldea region. Charizard will be available during a small window of time through Tera Raid Battles. After that period, trading it or transferring it will be the only option to get it.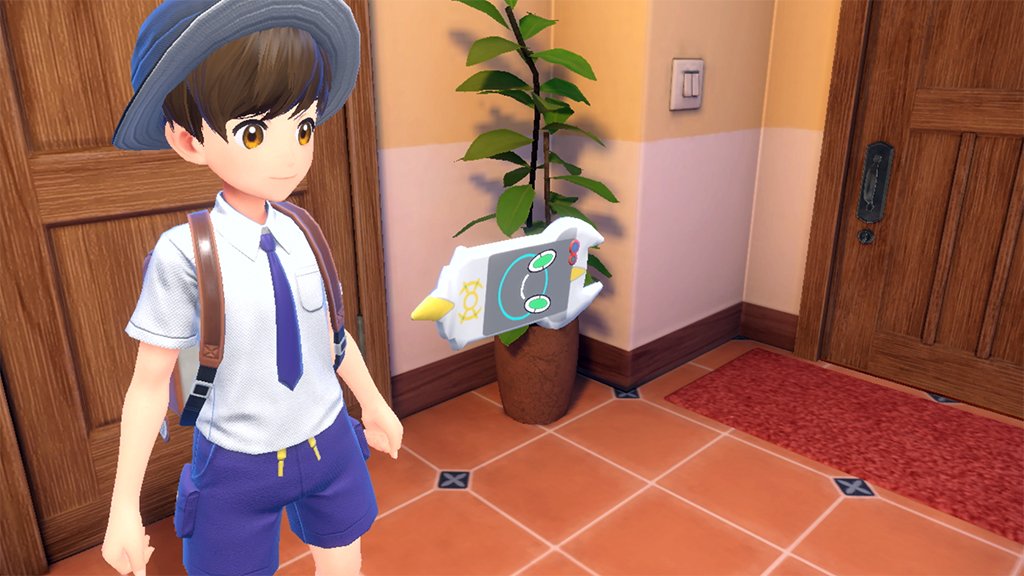 How to obtain Pokemon Scarlet and Violet exclusive content?
The only way to unlock the exclusive content is by having saved data from any of the previously listed games. The game does not have a minimum requirement of playtime in order to grant access to this content. It is not mandatory to have finished any of the games to access exclusive content Pokemon Scarlet, Violet, or Unite.