In a recent episode of Hotline League, League of Legends Championship Series analyst Mark "MarkZ" Zimmerman pitched the idea of removing Worlds Play-Ins which sparked a debate about the least popular part of the event.
The League of Legends community finally agrees on something, it might be time to cancel Worlds Play-Ins in favor of a new format. Play-Ins are an opportunity for wildcard regions to earn a spot at Worlds Main Event. However, the recent grants of new slots at the event to major regions defeats the entire purpose of this stage.
In Worlds 2022, five teams from major regions competed in Play-Ins, significantly reducing the wildcard teams' opportunity to advance in the event. To make Play-Ins even more of a failure, the viewership decreased by 16%.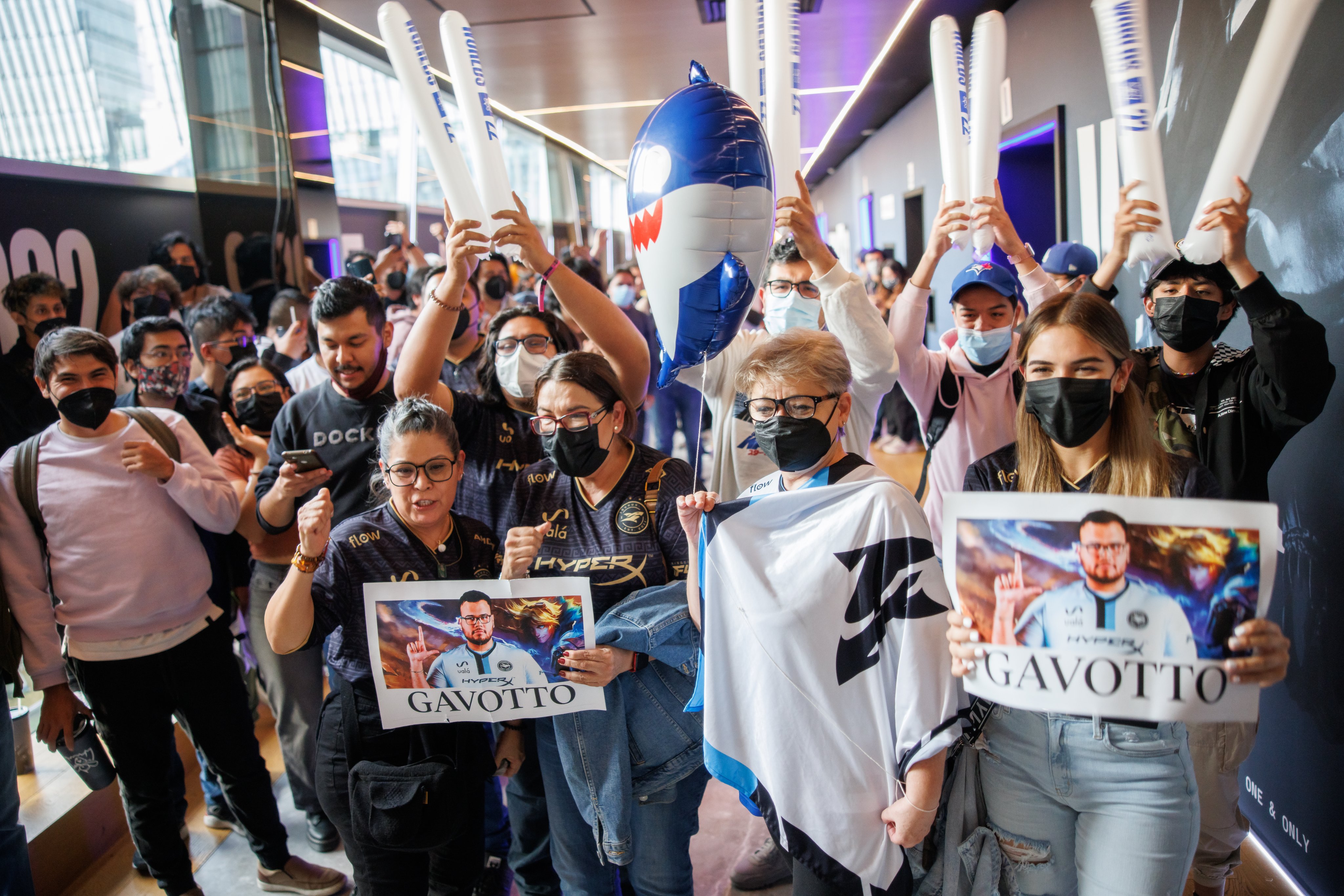 How many teams make it to LoL Worlds?
Twenty-four teams make it to Worlds but only 16 officially compete at the Main Event, leaving 8 teams out early.
According to MarkZ's proposed format, all 24 teams should compete in the Main Event with four groups of six. The teams would compete on a single round-robin, keeping the number of matches played around the same. The analyst then went on to propose a change in the playoffs format, making it a double elimination.
Riot Games is no stranger to this format. VALORANT Champions, arguably one of the most popular tournaments in recent years, uses a double-elimination format. Fans have taken to social media to ask for a change, simply because they want to see their favorite teams play more.
The match between MAD Lions and Evil Geniuses in Play-Ins was the first best-of-five series between a North American and a European team in over three years. The chances of having another NA vs EU best-of-five series at Worlds 2022 are slim. For a rivalry that Riot Games capitalizes on so heavily, the opportunities to see it in action are scarce.
Hopefully, Riot will listen to the fans and make adjustments for 2023.