Jaccob "yay" Whiteaker is arguably the best Valorant player of 2022. yay's confidence and aggression make him a fearsome opponent that not many know how to handle. Pro players approach the game from a different angle than casual players, and these differences are shown even in the settings. The Valorant settings used by yay speak of his expertise.
yay started his professional career as a Counter-Strike player, but he transitioned to Valorant in 2020. He quickly became one of the best in the competitive scene, which earned him the title of Best Esports Athlete at the Game Awards 2022.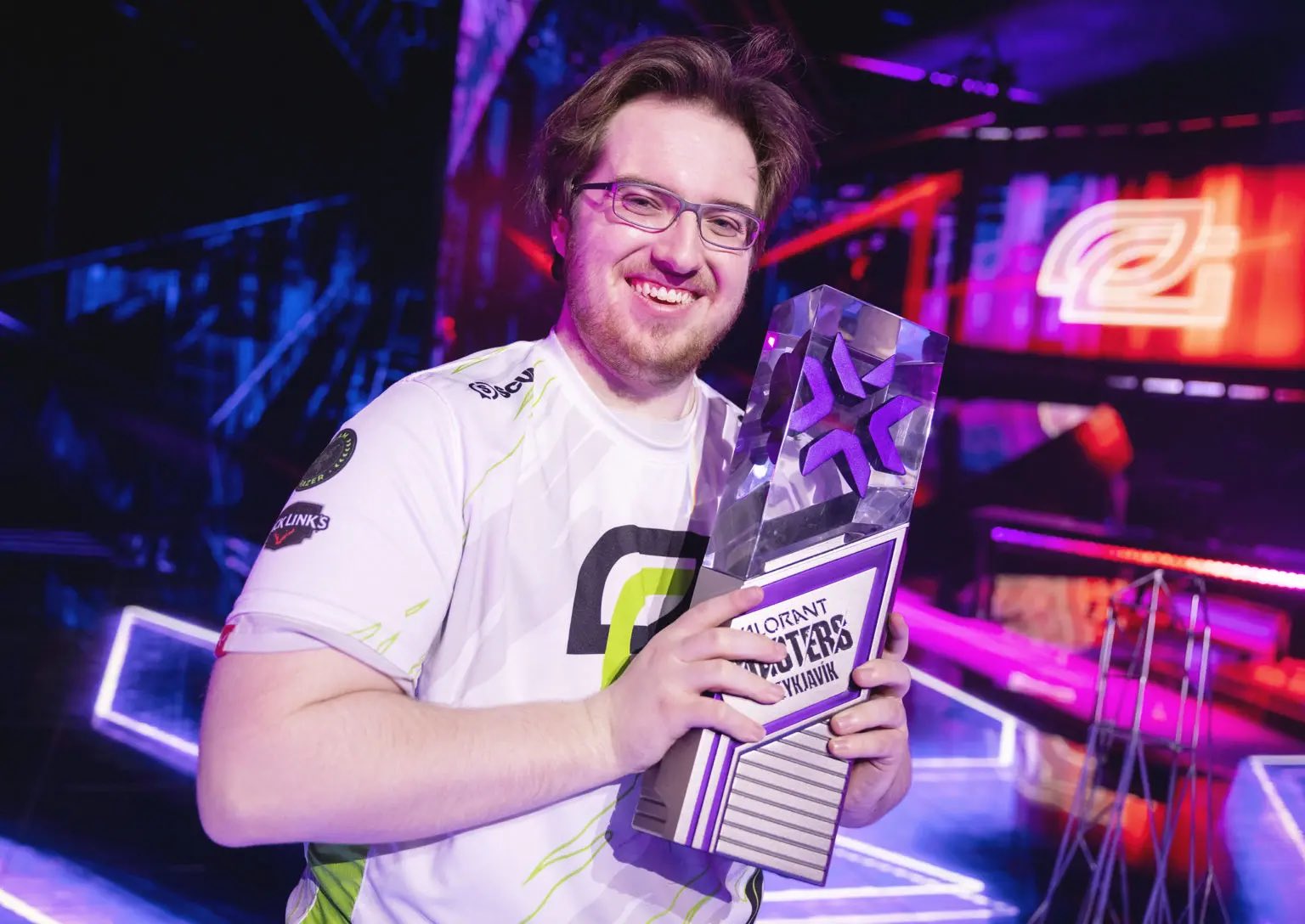 yay Valorant crosshair settings
Casual players take the crosshair settings for granted when, in fact, having the right crosshair settings could make the difference. yay's Valorant crosshair settings are as follows.
Color: Red
Outlines: Off
Outline Opacity: 0
Outline Thickness: 1
Center Dot: Off
Center Dot Opacity: 0
Dot Thickness: 1
Show Inner Lines: On
Inner Line Opacity: 1
Inner Line Length: 3
And Inner Line Thickness: 2
Inner Line Offset: 2
Movement Error: Off
Firing Error: Off
Show Outer Lines: Off
Outer Line Opacity: 0
Outer Line Length: 0
And Outer Line Thickness: 0
Outer Line Offset: 0
Movement Error: Off
Firing Error: Off
The mouse is an important part of the yay's Valorant settings, he uses a Razer Viper V2 Pro with a sensibility of 0.27, 800 DPI, with zoom sensitivity at 1 and Windows sensitivity at 6.
yay plays with a 1920×1080 general resolution, 16:9 aspect ratio, and full-screen display mode. The rest of yay's graphic settings are the following.
Multithreaded Rendering: On
Material Quality: Low
Texture Quality: Low
Detail Quality: Low
UI Quality: Med
Vignette: On
VSync: Off
Anti-Aliasing: MSAA 4x
Anisotropic Filtering: 4x
Improve Clarity: On
Bloom: On
Distortion: Off
Cast Shadows: Off
One interesting fact is how the details in the game are set to low, and the Vsync is off. The reason behind it is that low-quality resolution improves FPS.