Pokemon Scarlet and Violet has announced its new Tera Raid Battle event. The upcoming event will feature Armarouge and Ceruledge, starting on February 3.
Armarouge is one of the Pokemon Scarlet exclusive Pokemon. It is one of the final forms of Charcadet, the other being Ceruledge, which evolves when exposed to Auspicious Armor. Armarouge is a dual Fire and Psychic type. It is described as an incredibly loyal Pokemon and definitely one you want to have on your team.
Ceruledge is exclusive to Pokemon Violet players. It evolves from Charcadet when it is exposed to Malicious Armor. Ceruledge is a dual Fire and Ghost type, described as merciless with its enemies.
Armarouge and Ceruledge will only be available as Tera Raid Battle bosses in their respective games. It means that Pokemon Scarlet players will get Armarouge and Pokemon Violet players will encounter Ceruledge. The Tera Raid Battle will be five and six stars, so it is possible to catch multiple Pokemon.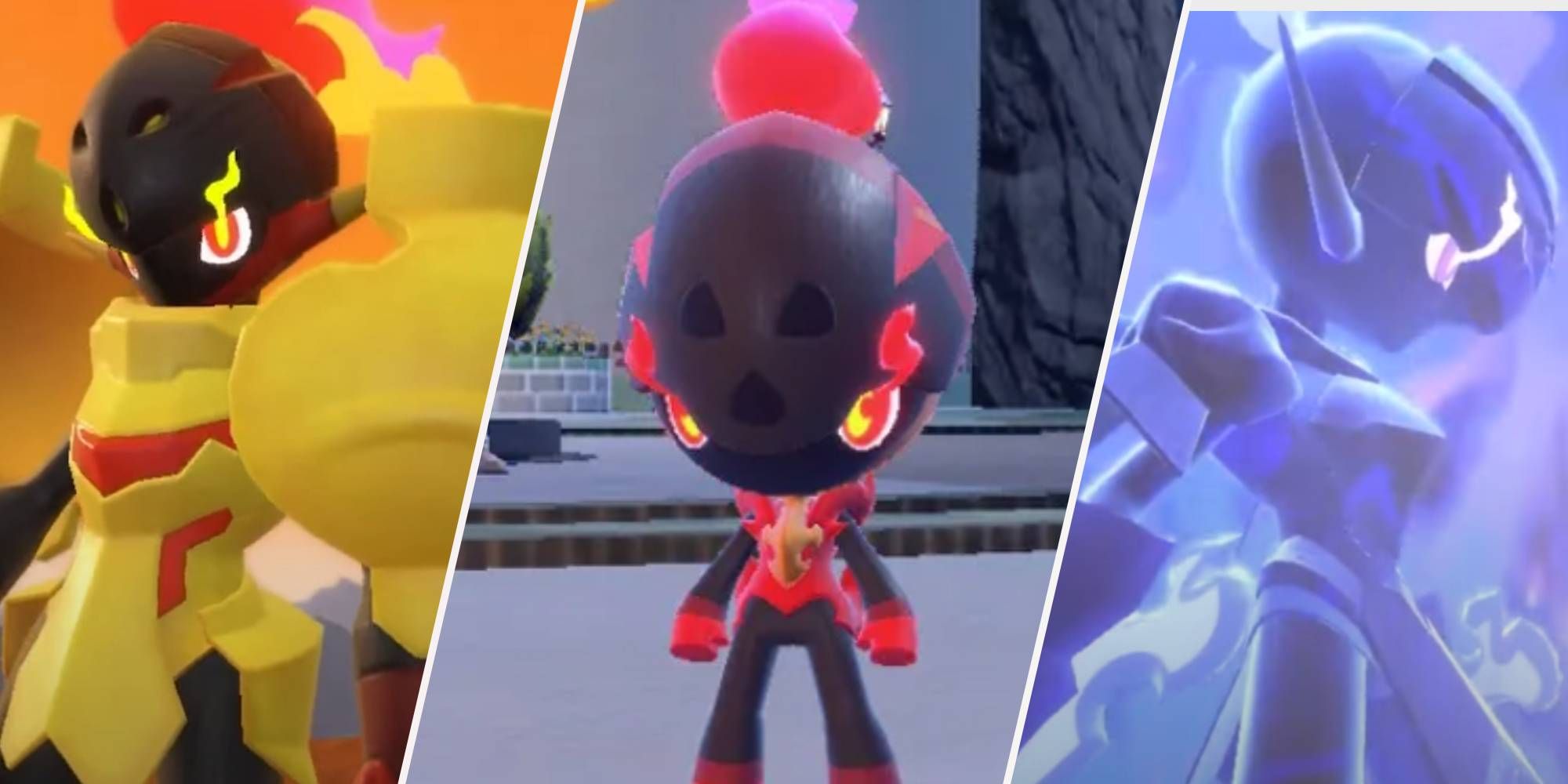 The event will run from February 3 through February 5. Because these Pokemon are available in the wild in their respective games, players might feel discouraged from investing time in the Tera Raid Battle. However, any Pokemon caught on a Tera Raid Battle is likely to be stronger than any Pokemon caught in the wild.
How to defeat Armarouge Tera Raid Battle
If you took part in the Greninja Tera Raid Battle, you are in luck. Armarouge is a dual Fire and Psychic type, meaning that its main weaknesses are Water and Dark type. Guess what Pokemon has both of these types? Correct, Greninja!
Greninja is the perfect Pokemon to face Armarouge in the Tera Raid Battle. Keep in mind that it is not a seven-star raid, so Armarouge won't be as strong as Greninja was during its event. An easier opponent also means that you don't need specific moves or strategies to defeat it. A team full of level 100 Greninja should be enough to take it down.
How to defeat Ceruledge Tera Raid Battle
Ceruledge is duel Fire and Ghost type, and the strategy for defeating it isn't much different from its Scarlet counterpart. Fire and Ghost are weak against Water and Dark attacks, an incredibly convenient situation if you have a Greninja.
Again, it won't be the strongest Tera Raid Battle boss, and a more casual approach is possible. One detail to keep in mind is that Greninja is a strong attacker but has a weak defense. A team full of attackers can take the bosses down swiftly, or you could add at least one tank that can endure the damage.
The only disadvantage of using Greninja here is that Ceruledge is strong against Poison type. Greninja's Tera Type won't do anything in this battle. If this small detail discourages you from using Greninja, then consider Gyarados, Vaporeon, and Dondozo. These are pure Water type, so try going into battle with one of these that has a Dark Tera Type.