With the League of Legends 2019 World Championship coming to a close, Dota 2's The International 2019 having been played in August, and both Counter-Strike: Global Offensive majors for 2019 finished, this year has seen its esports tournaments peak. But new seasons are on the horizon, with many upcoming top-tier tournaments still lying ahead.
Upcoming League of Legends tournaments
After Worlds 2019 wraps up on November 10, professional League of Legends players will rest until 2020. Right after Worlds though, Riot Games will run the 2019 League of Legends Championship Series Scouting Grounds as a casting call for new talent.
Return dates for the regional leagues like the LCS, LEC, and LCK are not yet officially announced, but judging from past seasons, the next season will likely kick off in late January 2020.
LCS, LEC, LCK, and other League's regional tournaments will see teams competing on stage for a spot at 2020 Mid-Season Invitational. MSI is an annual international tournament usually taking place in May, and is second only to Worlds in its importance in pro League.
Upcoming CSGO tournaments
Before the culmination of the ESL Pro League in November, CSGO fans will be able to enjoy 2019 BLAST Pro Series Copenhagen and Intel Extreme Masters XIV Beijing.
BLAST Copenhagen will see top CSGO teams such as Team Liquid and Astralis compete for a prize pool of $250,000 starting November 1. IEM Beijing starts just a week after. Both tournaments are attached to larger CSGO circuits, with BLAST Copenhagen deciding the final entrant to the 2019 Blast Pro Series Global Final and the winner of IEM Beijing earning a spot at the IEM XIV Word Championship in Katowice.
IEM Katowice, which takes place in February, is the biggest CSGO tournament on the calendar over the next few months. It is set to be the first big event attached to the ESL Pro Tour, and will feature 16 of the best teams in the world battling for a prize pool of $500,000.
Also occurring in December is Epicenter 2019, which will boast eight teams fighting over a $500,000 prize pool.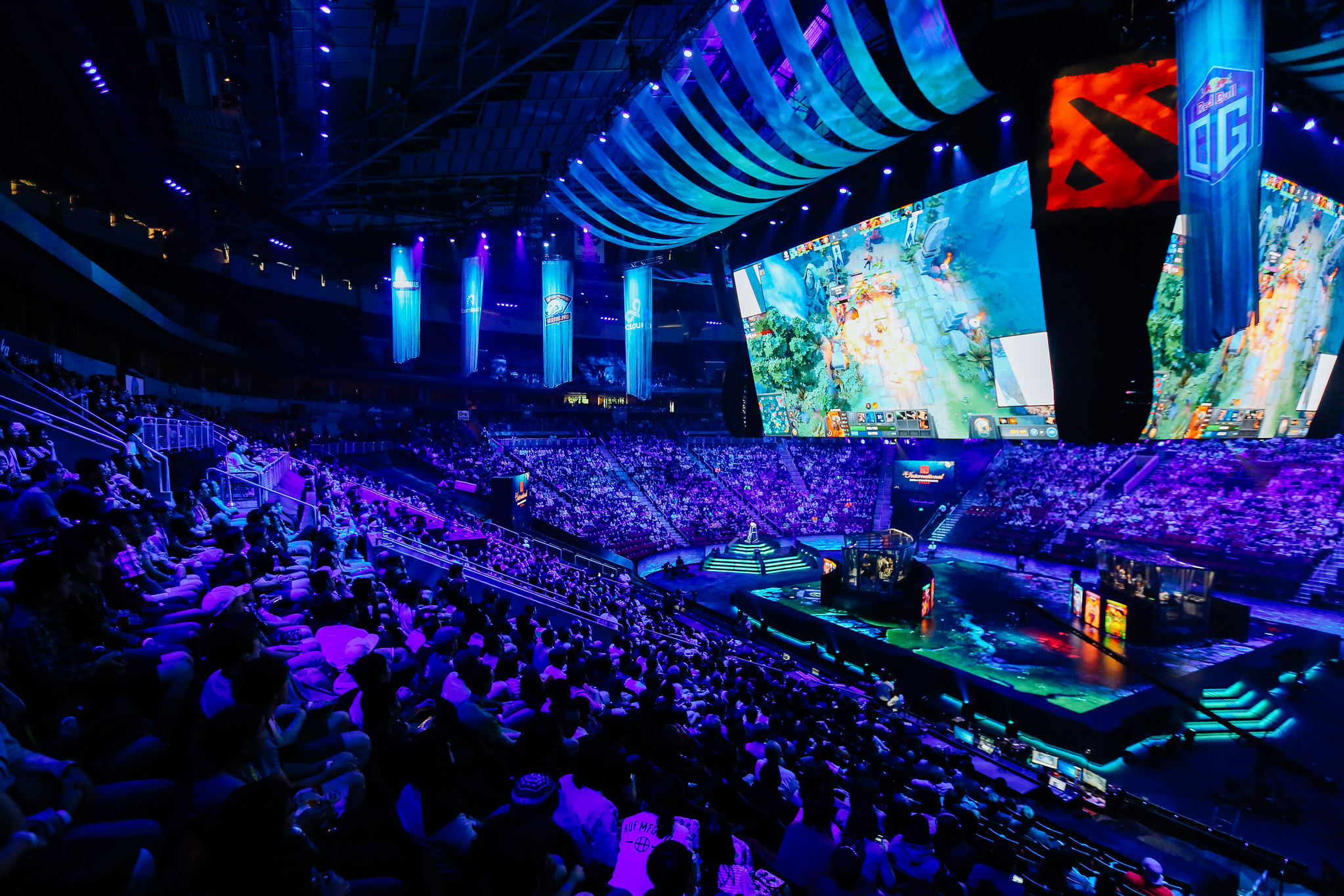 Upcoming Dota 2 tournaments
Professional Dota 2 teams will clash again on October 25 at ESL One Hamburg 2019, but the first major of the 2019-2020 Dota Pro Circuit season is happening in November with the start of the MDL Chengdu Major.
16 of the best teams in the world, including Vici Gaming and Evil Geniuses, will participate at the event and fight for the qualifying points they need to earn a guaranteed spot at The International 2020, as well as a slice of a $1 million prize pool in Chengdu, China.
The DPC will continue through 2020 and feature four more major tournaments leading up to the next edition of The International, with the second major tournament being the DreamLeague Leipzig Major in January.