Pokémon Scarlet and Violet are introducing the TM Machine, a new system to craft Technical Machines.
Pokémon Scarlet and Violet are two of the most anticipated titles of 2022. The first installment in the ninth generation of Pokémon is taking players to the Paldea region, inspired by the Iberian Peninsula. Like every Pokémon title, Pokémon Scarlet and Violet bring new characters, new Pokémon, and stories for the players.
One of the innovations in Pokémon Scarlet and Violet are the TM Machines, which can be found at every Pokémon Center. The TM Machine allows players to create their own TMs. To do so, players must use League Points and different materials. The TM selection will expand as players advance in the game.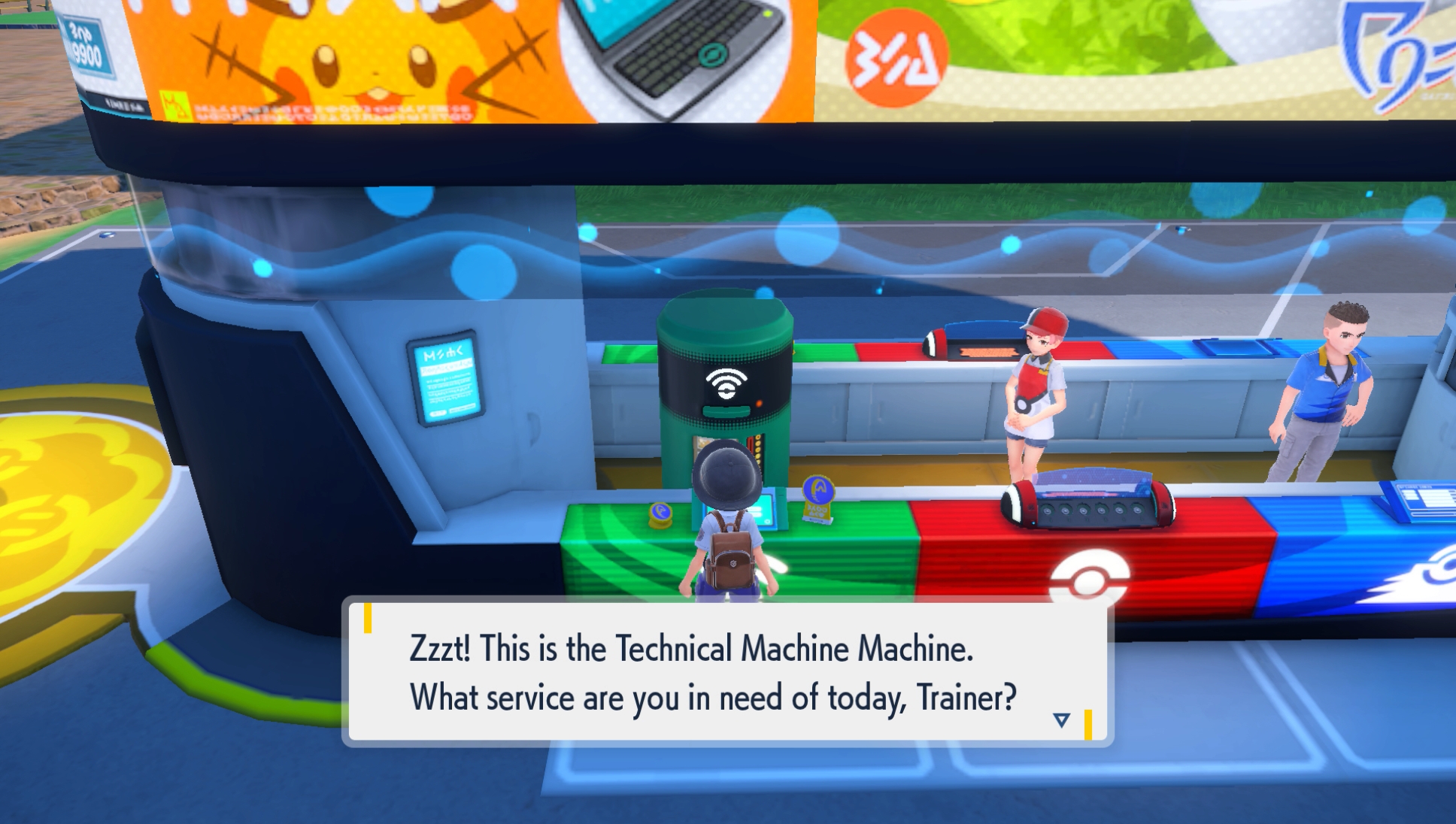 What is TM in Pokémon?
In Pokémon, a Technical Machine — or TM — allows Pokémon to learn new moves. TMs have unlimited uses, so players can teach the move to different Pokémon as they advance through the game.
In previous editions, the TMs could be found around the region and were free. In Pokémon Scarlet and Violet, the TMs are available through the machine and players must earn the resources to buy them. According to the trailer, the TMs are also single-use.
The community had mixed reactions to the TM Machines. While it's easier to be able to craft it instead of having to find them, it also means that players must grind the game and how they get some of the resources is still unclear.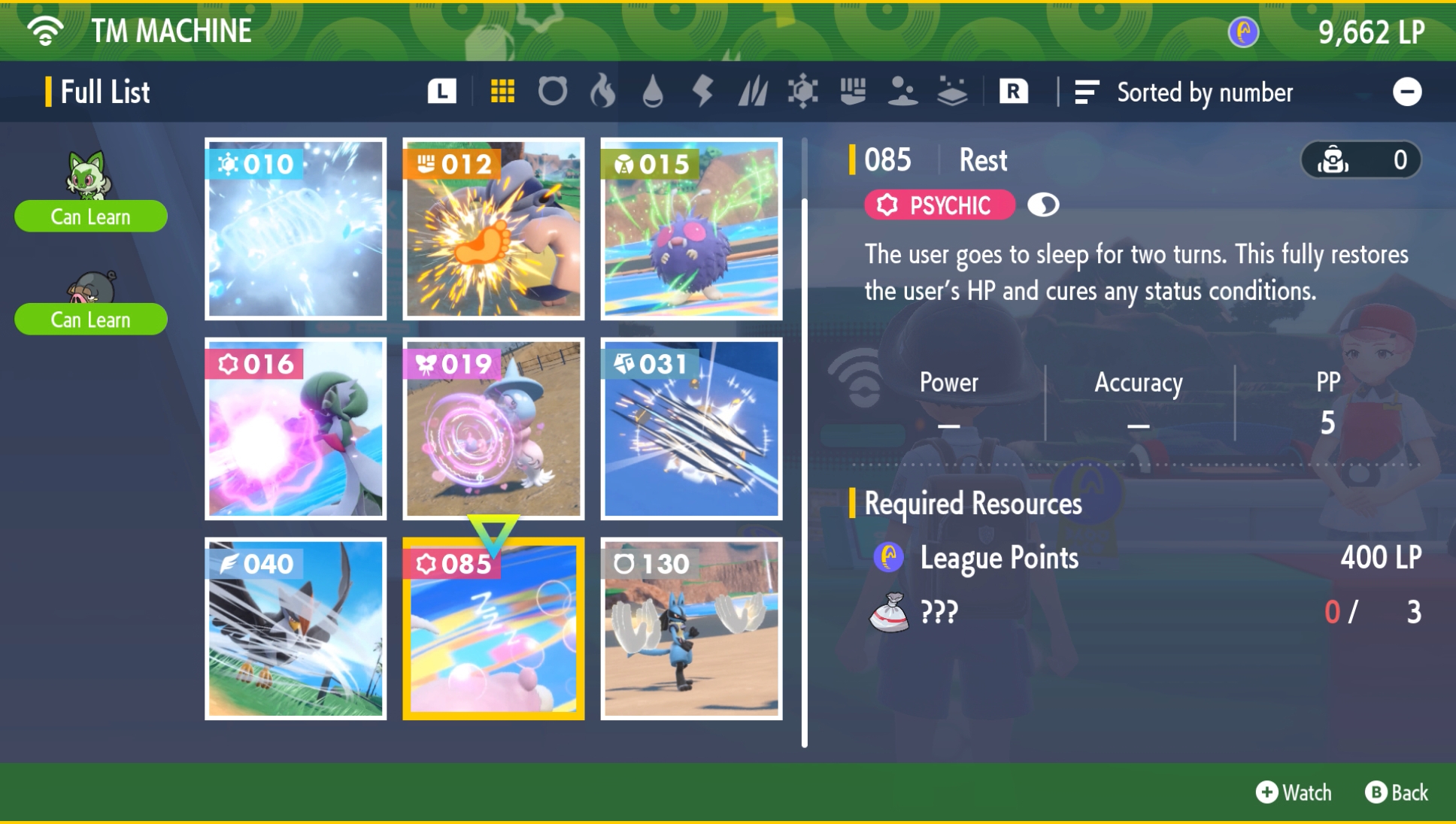 The main question is about the new currency added, the League Points. It is not clear if these are earned after beating the Pokémon League or if players get them as they advance through the game. The preview images show that 400 LP are needed to craft the Rest TM but how easy will it be to get those points is yet to be seen.
Pókemon Scarlet and Pokémon Violet will be released on November 18.