The release of Pokémon Scarlet and Violet is getting closer, and the main question in players' heads is if it will be an open world game.
Pokémon Scarlet and Violet are the first installments in the ninth generation, taking players to the Paldea region. Several of the new features of the game have been revealed, like the intriguing Terastal Phenomenon and reworked TM Machines.
The game takes the Pokémon franchise in a new direction, making the experience much more immersive than previous titles. Players can participate in raids, treat their Pokémon to a picnic, and so much more.
And while these are interesting additions to the universe, players are more interested in one detail in particular.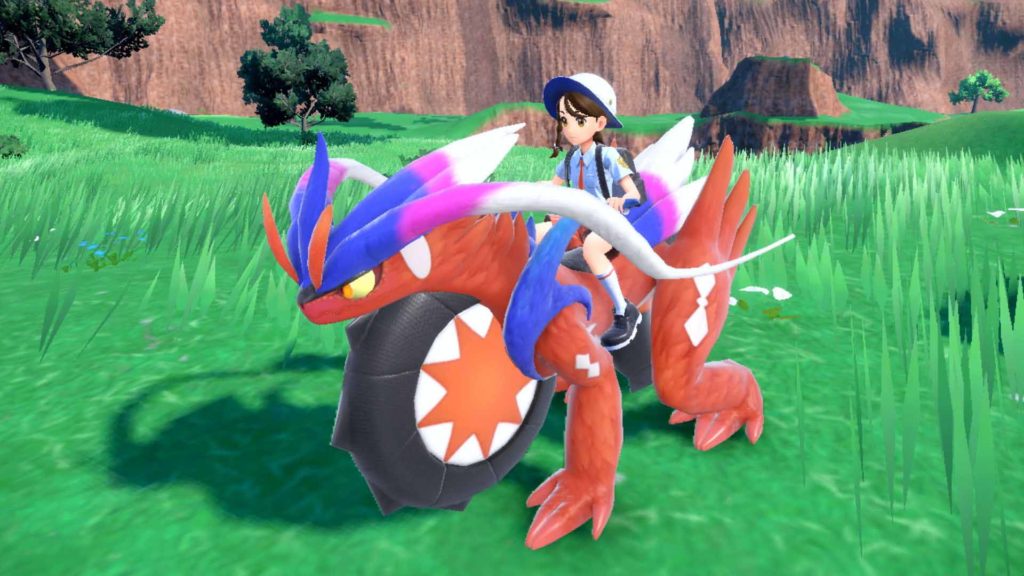 Is Pokémon Scarlet and Violet an open world game?
Pokémon Scarlet and Violet is an open world game. For the first time, the main Pokémon game doesn't follow a linear story. Trainers can pick between different storylines that will see them exploring the region at will in completely different orders.
In Pokémon Scarlet and Violet, players can travel through the Paldea region and choose what order to face the Gym Leaders in. Another storyline will see trainers facing Team Star, the gang of rebellious students. A third path is for explorers that want to get familiar with the Paldea region, fight giant Pokémon, and collect resources.
Which Pokémon game is open world?
Pokémon Legends: Arceus was the first open world game in the main franchise. An open world game is defined as a world where players can approach objectives freely, as opposed to a world with more linear and structured gameplay.
Pokémon Legends: Arceus had mixed reviews, but players agreed that overworld exploration added an extra layer to the game. Due to that game's positive reception, Scarlet and Violet were announced as open world games.
Pokémon Scarlet and Pokémon Violet will be released on November 18.