Sandwiches are a big part of Pokémon Scarlet and Violet, but the ingredients could be used for more than preparing delicious snacks. Sweet Herba Mystica is needed to complete your bond with Mr. Saguaro, the Home Economics teacher at the Naranja/Uva Academy. Sweet Herba Mystica is not easy to come by, here is how to find it in Paldea.
Herba Mystica is a group of five special ingredients that can be found in Paldea. It is a rare item guarded by Titan Pokemon and the main objective in the Path of Legends storyline. In this path, you team up with Arven to find a sample of Herba Mystica of each variant.
The five variants are:
Sweet
Bitter
Salty
Sour
Spicy
Mr. Saguaro will ask you for Sweet Herba Mystica, it stimulates the digestive system and cures a lack of appetite. Once you give it to Mr. Saguaro, you will receive the Slowpoke Cup as a reward.
It is important to keep in mind that you must complete the Home Economics classes, including the exams. Once the academic requirement is met, players can start developing their friendship with Mr. Saguaro.
Where do I find Sweet Herba Mystica?
In the Path of Legends storyline, you can find Sweet Herba Mystica in Area Three in the South Province. It is guarded by a Titan Klawf.
Another option to obtain Sweet Herba Mystica is through Tera Raid Battles as a reward for defeating the Tera Raid Boss. It is one of the rewards earned in five and six stars Tera Raid Battles. In order to gain access to these Tera Raid Battles, players need to complete the game.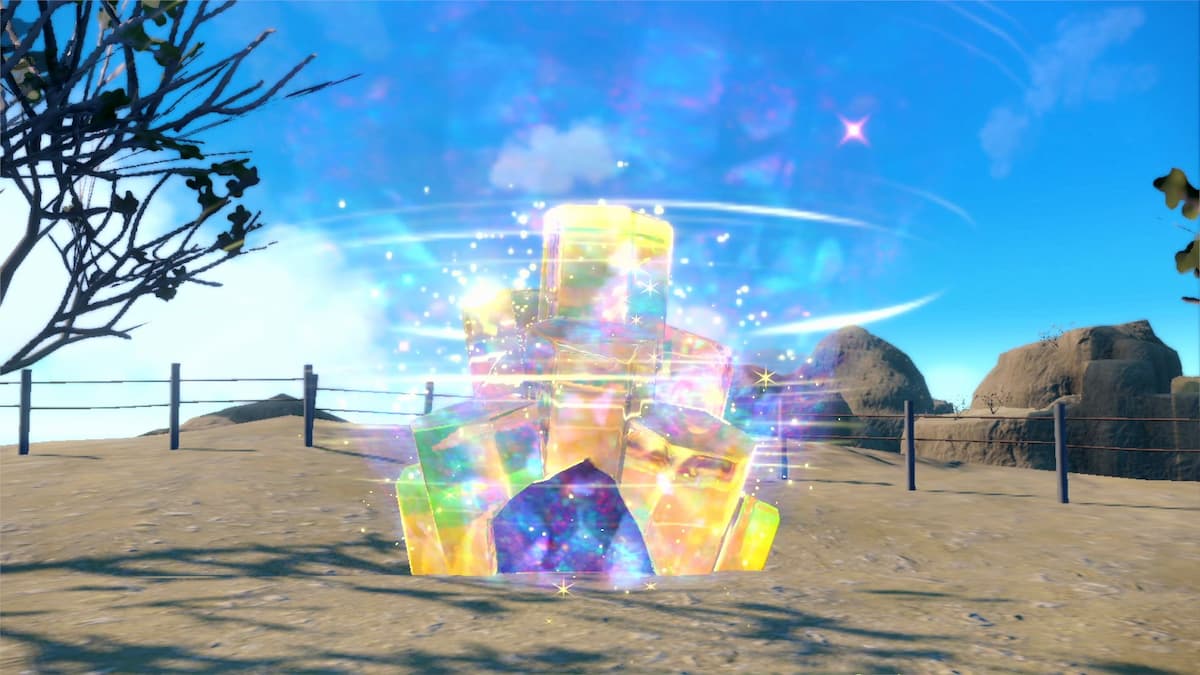 It is not guaranteed that a Tera Raid Battle will reward Herba Mystica. Some Pokemon have a higher chance of granting Herba Mystica, like Gengar, Jolteon, Raichu, Vaporeon, and Blissey. Playing in those raids increases the chances of finding the spice.