From villain to the new playable character, Scaramouche is available with update 3.3 of Genshin Impact. Here is everything we know about Scaramouche.
Players first encountered Scaramouche during the Unreconciled Stars Storyline, where he was the main antagonist. Scaramouche is the sixth of the Eleven Fatui Harbingers. Scaramouche is not liked by the other Harbingers, who consider him to be difficult, opinionated, and confrontational. He is short-tempered and takes the actions of others as acts of betrayal against him.
Who is Scaramouche?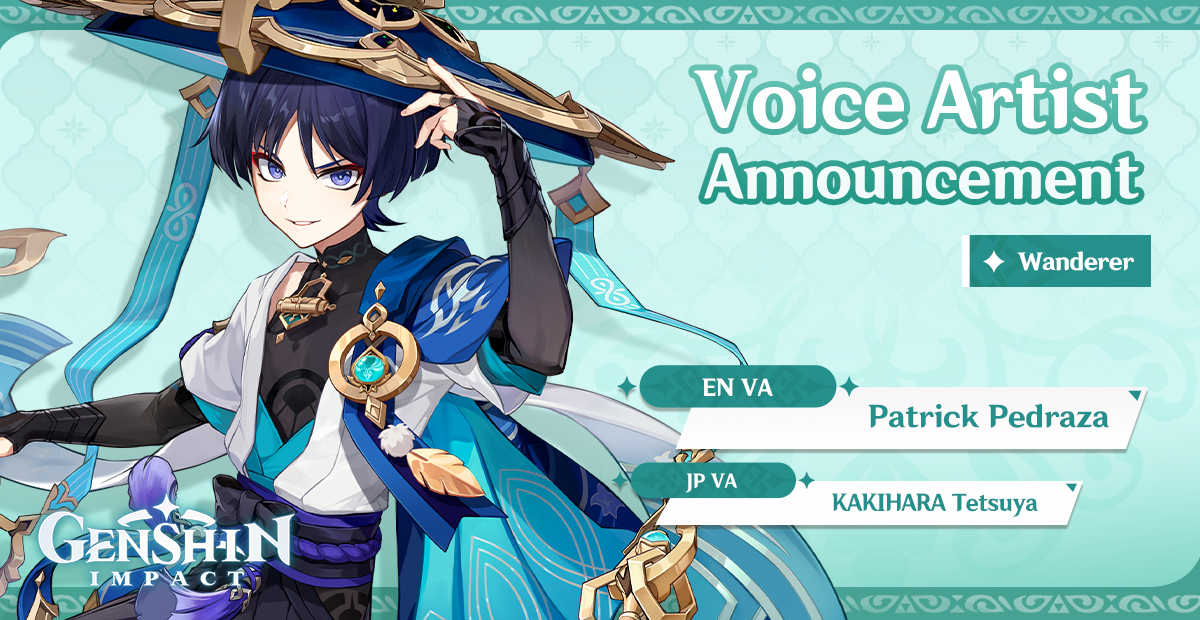 Scaramouche was created by Ei as proof that it is possible to build the perfect puppet. When he was born, Scaramouche shed a single tear, and Ei took it as evidence of his purity. Ei decided to leave Scaramouch in a slumbering state, and when he woke up, he took Ei's decision as abandonment.
How old is Scaramouche?
Since Scaramouche is an immortal being, it is impossible to calculate his age. However, from the character information shared by Genshin Impact, we know that Scaramouche was born on January 3. Scaramouche has a youthful appearance with a height of 5'4″ ft.
In the most recent storyline, Scaramouche is referred to as the Wanderer. He keeps his young look but is now wearing white and blue clothes, different from the black attire he wore as a villain.
Scaramouche has an Anemo Vision and is the first DPS Anemo since update 1.3. Because of the Anemo, Scaramouche can control the wind and fly. He can enter the Windfavored state that consumes a separate stamina bar.
The ascension materials for Scaramouche can be found in the Sumeru region. Players will need Vaydua Turquoise, Rukkshava Mushrooms, Perpetual Caliber, and Old Handguard.
According to some early leaks, it will be possible to rename Scaramouche in the game. This is yet to be confirmed, but at least we know that he goes by the name Wanderer now.