The business end of the esports world has been a hot topic of late.
It always has been, given the sheer number of celebrity investors jumping into the fray including rapper Drake investing millions in 100 Thieves and NBA star Jonas Jerebko buying Renegades. An explosive piece from Kotaku about the "esports bubble" alongside some harsh statements by Dallas Mavericks owner Mark Cuban had many wondering whether there was any steak to go with all of esports' sizzle.
The financial realities of esports are still largely under wraps, but according to Forbes, there are at least several organizations that are doing quite well for themselves and enjoy nine-figure valuations.
The publication disclosed the estimated revenue and valuation of several top esports organizations and ranked them accordingly. This highlights the most valuable organizations in the world today and how many different ways there are to reach the top in esports.
Liquid, TSM, Cloud9 among most valuable esports organizations
Esports is still a very new thing and organizations are still trying to figure out the best way to generate revenue. This is reflected perfectly by the top 13 teams, who found very different ways to reach the top.
The standings are as follows:
12T. Overactive Media ($120 million valuation, $5 million estimated revenue)
12T. Misfits Gaming ($120 million, $8 million)
11. NRG Esports ($150 million, $20 million)
10. 100 Thieves ($160 million, $10 million)
9. G2 Esports ($165 million, $22 million)
8. Team Envy ($170 million, $8 million)
7. Fnatic ($175 million, $16 million)
6. Gen.G ($185 million, $9 million)
5. Immortals Gaming Club ($210 million, $11 million)
4. FaZe Clan ($240 million, $35 million)
3. Team Liquid ($320 million, $24 million)
1T. Team SoloMid ($400 million, $35 million)
1T. Cloud9 ($400 million, $29 million)
The valuation methods were not discussed. Many of the teams were listed as making enormous jumps relative to their 2018 valuations, with Team Liquid gaining $120 million and TSM rising a whopping $150 million. Several teams, most notably FaZe Clan, went unlisted last year but jumped deep into the rankings this time around.
Some of these eye-popping numbers speak to Cuban's criticisms of the esports industry, with teams' values potentially being inflated by the influx of venture capitalists looking for the next big thing. This number also doesn't guarantee a healthy business, either.
Echo Fox appeared at the No. 4 last year and has seemingly dissolved since amid ongoing controversy amongst its investors. OpTic Gaming, who was No. 5 in 2018, was bought out and largely broken apart with its former ports now feeding into fifth-ranked Immortals.
Time will tell what these numbers really mean, but the biggest takeaway that can be made for now is how many different ways there are to find success in esports today.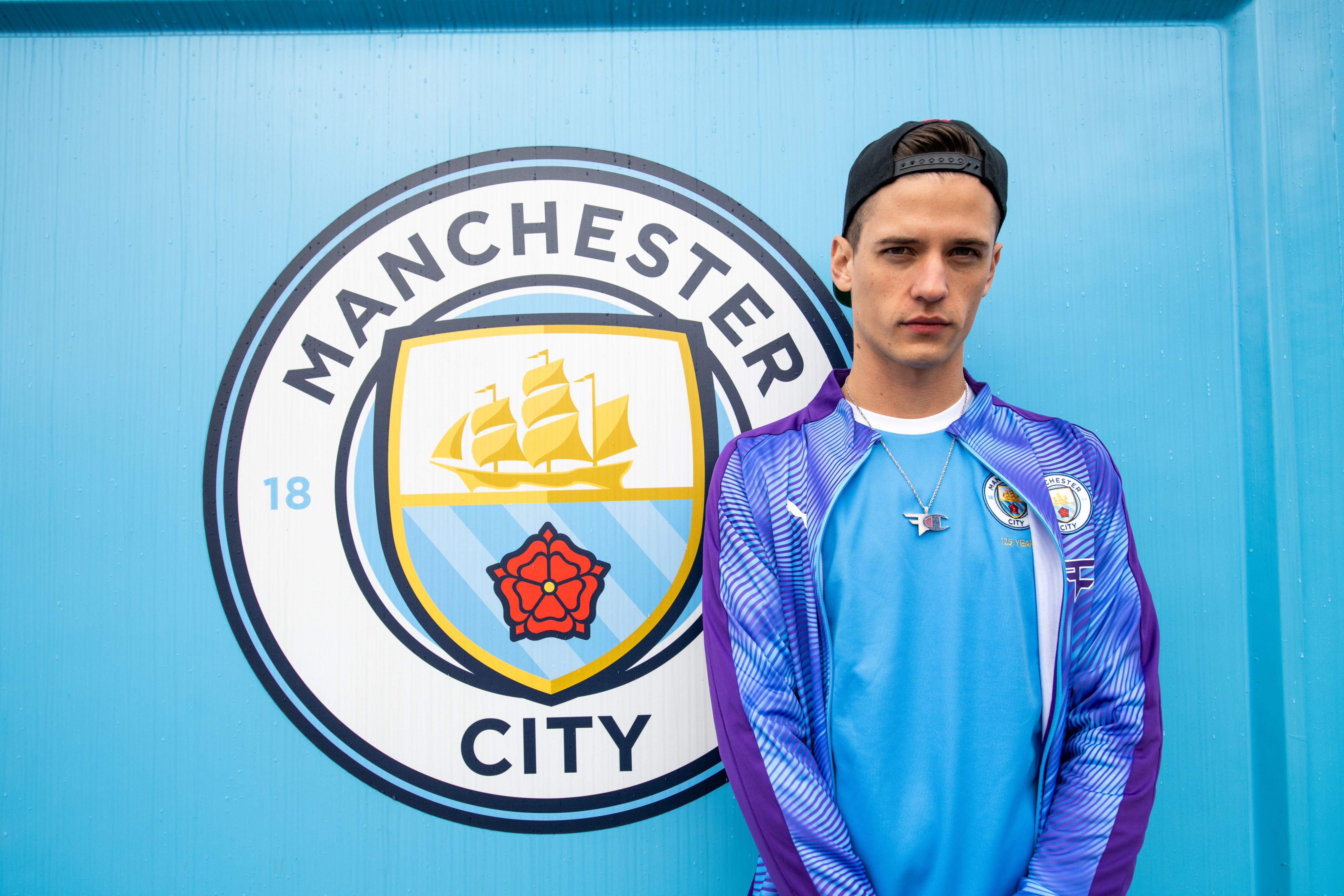 FaZe Clan, Team SoloMid, Immortals have very different esports revenue streams
Esports organizations have very different approaches to the business. That doesn't just encompass the games they compete in, either. Teams can take in revenue from a number of different channels and no two organizations are fully alike.
Immortals Gaming Club boasts a strong valuation in large part thanks to their sprawling operations. The organization operates in a number of different titles with different brands including Immortals, the Los Angeles Valiant, OpTic Gaming, and MiBR. These endeavors are partially buoyed by their ownership of franchises in the League of Legends Championship Series, Overwatch League, and Call of Duty League. That guaranteed presence in a number of different titles ensures an on-screen presence that can't be enjoyed otherwise.
While Immortals has three franchises in major esports leagues, FaZe Clan doesn't have any but still manages to enjoy a very high place on this list. Though one might think of an "esports organization" as something akin to a sports team, FaZe has more in common with companies like Patagonia and Tapout. While FaZe maintains strong presences in specific sports and sponsor numerous competitors, they are also a brand unto themselves.
FaZe does field top teams in a number of different titles including Counter-Strike: Global Offensive, PlayerUnknown's Battlegrounds, and Fortnite. That said, what's ultimately driving FaZe is likely its ability to leverage its popular brand through merchendise. The FaZe organization has referred to itself as a "lifestyle brand."
Team SoloMid takes a bit from both columns. The organization owns a popular franchise in the League of Legends Championship Series and competes in a slew of other titles. In addition to that, the Team SoloMid brand is wildly popular on a global scale, with fans chanting for the team at international events the team isn't even participating in. This inclues the recent 2019 World Championship in League of Legends, with European crowds chanting the name of the North American pro team.
Other esports organizations are trying to find their own balances for this. NRG Esports is trying to imitate FaZe Clan by reimagining itself as more of a lifestyle brand, while Evil Geniuses is trying to recapture some of its former glory by returning to Counter-Strike and purchasing a franchise in League of Legends.