Patrik "Patrik" Jírů and Tore "Norskeren" Hoel Eilertsen are Excel Esports' new bottom lane duo.
The former Origen bot laner and ex-Splyce support will be the team's starters for the 2020 LEC Spring Split. The roster also includes top laner Ki "Expect" Dae-han and jungler Marc Robert "Caedrel" Lamont. The team is yet to reveal its starting mid laner.
The duo represent an influx of both young talent and veteran savvy, with Patrik standing as a promising bottom laner while Norskeren is joining Excel following a top-eight run at the 2019 League of Legends World Championship.
Excel is looking to rebound from a tough 2019 season that saw the team finish spring in ninth place and summer in tenth. Those results have forced the team to take a different approach in 2020.
The organization recently signed Joey "YoungBuck" Steltenpool as head coach and the difference with the team is already palpable. YoungBuck parted ways with Fnatic recently and explained why he decided to make the move in a surprising interview.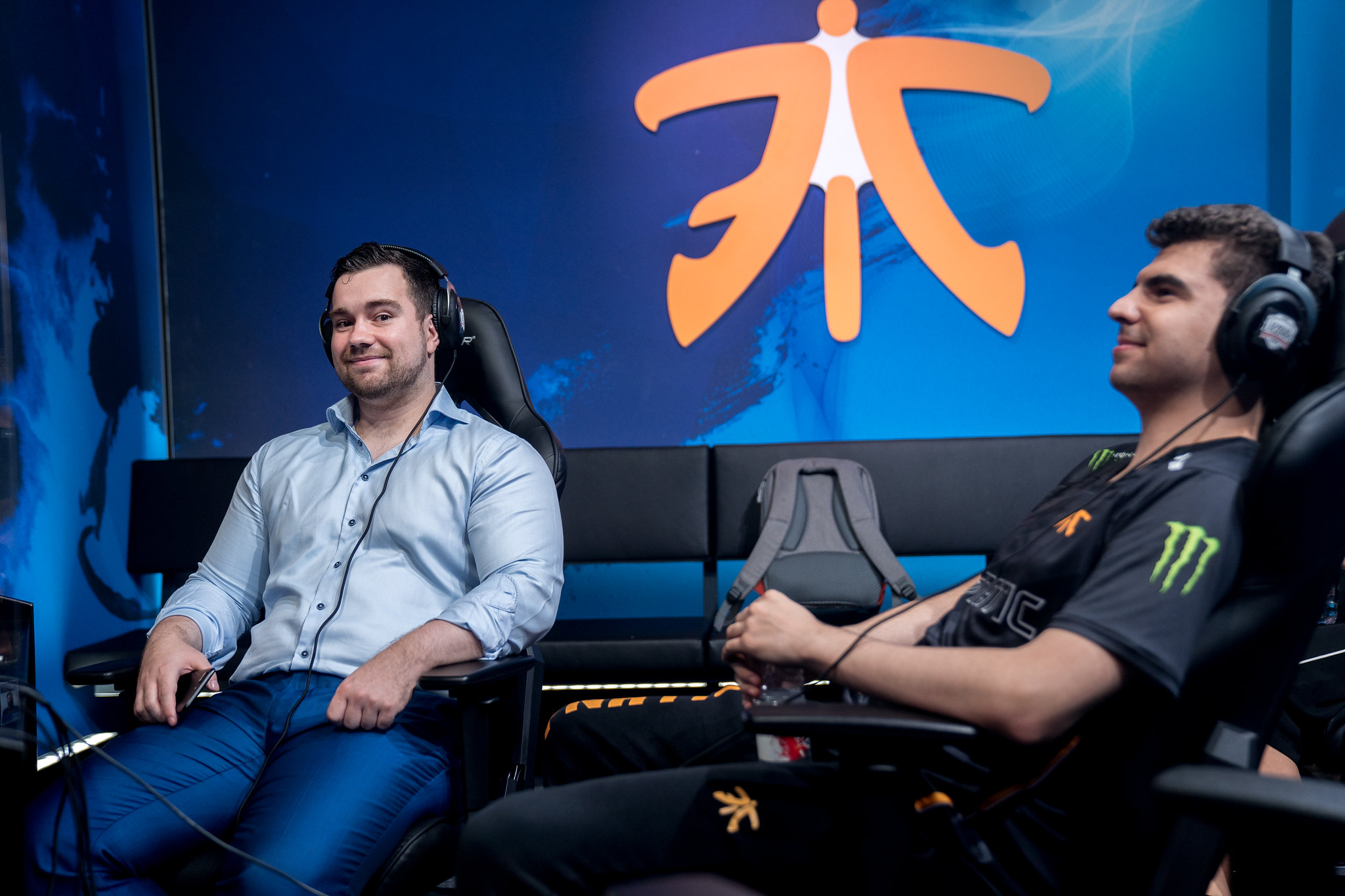 Fnatic rebuilding after losing YoungBuck
Fnatic didn't wait long to replace YoungBuck, as the team signed former Origen support Alfonso "Mithy" Aguirre as the new head coach. Mithy has been an active player since 2012, spending most of his career in Europe outside a year in the LCS with Team SoloMid.
Mithy played for Origen in the 2019 season. The team had a good showing in Spring, but failed to maintain that form into the summer. Mithy has plenty of international experience and is considered by many of his teammates to be a natural leader.
Fnatic closed the free agency day by signing former SK Gaming jungler Oskar "Selfmade" Boderek. The move seemingly confirms rumors that Mads "Broxah" Brock-Pedersen is set to leave the team.
Fnatic's roster also includes top laner Gabriël "Bwipo" Rau, mid laner Tim "Nemesis" Lipovšek, and bottom lane duo Martin "Rekkles" Larsson and Zdravets "Hylissang" Iliev Galabov.