WWE 2K22 is the most recent installment in the WWE 2K series. The game came out in March of 2022 with an overall positive reception. The game includes a card system and codes that can be redeemed to unlock more content. Here is everything you need to know about the WWE 2K22 locker codes and how to use them.
The WWE 2K22 locker codes can be used in the MyFaction game mode. These codes will unlock cards and packs. Codes have expiration dates, so if one doesn't work, it might be out of date. Players receive codes with they achieve certain milestones. Cards can also be improved and maxed out, which will influence how strong they get.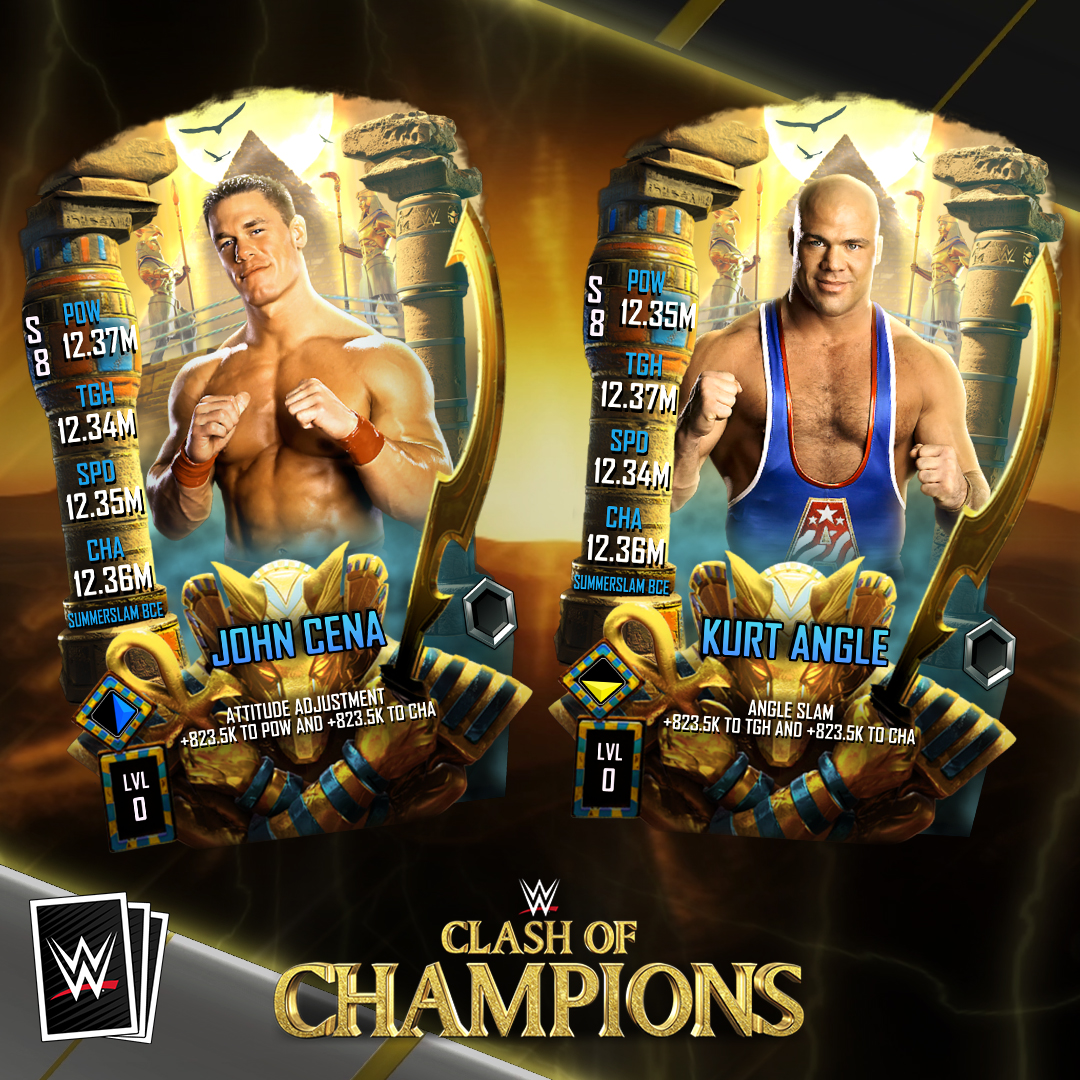 As of November 2022, the active codes are:
WWSUPERCARDS8: this code grants Emerald Drew McIntyre, Emerald Sasha Banks, Gold Randy Orton, 2x Emerald Contracts.
YOUCOMPLETEDGM: Emerald Manager Triple H. It provides a significant boost to your powerhouse.
NOFLYZONE: 65 Emerald Drew Gulak. This is a strong card for players that are starting and don't have access to premium cards.
HELLINACELL: one Silver Fighting Spirit Sideplate, and two Super Star Series packs.
WWWHIAC2022: Signature Series Pack
In-game, players will receive notifications about codes but another good way to keep track of new codes is the WWE SuperCard Twitter account.
To redeem the codes, go to MyFaction mode on the Home tab. Pick the Locker Codes options, and enter the codes. The content should become available immediately.
Can you unlock characters in WWE 2K22?
There are 164 wrestlers available in WWE 2K22. Not all wrestlers are available from the start, players need to progress through the game or purchase them using in-game currency.
The game guarantees that players can unlock all characters by playing but to some, this type of progress is not enough. The strongest cards are available for free later in the game or can be purchased early if you have no patience.