World Champion Kim "Doinb" Tae-sang is back on his regular streaming schedule and had something to say about his time in Europe.
Doinb and FunPlus Phoenix were crowned World Champions on November 10 in Paris, France. The LPL has now won back-to-back World Championship titles. The dust has settled and Doinb is back on his streaming schedule, sharing with a rapidly growing audience.
The first order of business for the mid laner was to clarify that he is not joining a team in the LCS. Now that Doinb showcased his talent in front of the international audience, he is getting a lot of attention from such teams. Unfortunately for those organizations, Doinb is under contract with FunPlus Phoenix through 2020. While it's possible for the team to negotiate a buyout, chances are that Doinb will remain with FunPlus for the foreseeable future.
Doinb said that he would be playing for at least one more year. He could retire, stay in China, or even transfer elsewhere, but only if his wife was okay with the move.
Doinb reflects on time in Europe and Nemesis
Doinb shared that his experience in Europe was mostly positive, except for his time playing solo queue.
"Everyone was duo queuing, but I was overconfident and chose to solo queue. On the second or the third day in Europe, I dropped to Diamond," Doinb said on stream. "Of all the LPL players, I am the only one that has ever managed to drop to Diamond."
In scrims, the mid laner had a better time. According to Doinb, FunPlus won around 80% of its scrims. The toughest opponent was LCK champion SK Telecom T1, who won almost every scrim versus FunPlus. Doinb shared that the reason for the low win rate versus SKT was because he played "useless" champions, while Lee "Faker" Sang-hyeok played strong champions.
G2 Esports was FunPlus' main scrim partner so the LPL team knew their opponent coming to the finals. Doinb considered those scrims very "happy" games due to the aggressive and fast style both teams played.
"Our scrims would go like 50 kills in 20 min, every game was like that, very happy. Oh there was one unhappy guy that called me the worst mid," Doinb said.
The player that he referenced is Fnatic's Tim "Nemesis" Lipovšek who said on stream that Doinb was "one of the worst mids at the tournament."
'Doinb is one of the worst..' ft. Faker | World reaction | Nemesis Ep.22
The comment after FunPlus defeated Fnatic in quarterfinals. In the series, Doinb was the greater mid laner and he consistently gave Nemesis a hard time in lane. The only time Fnatic had the upper hand was in a game where Nemesis picked Veigar. European players sometimes use this champion to throw off the enemies and play heavily around the mid lane.
Doinb didn't take the comments against him too seriously, and he joked that Nemesis should've criticized bottom laner Lin "Lwx" Wei-Xiang instead. It's a running joke among the FunPlus players that they are constantly scolding Lwx for his in-game decisions.
The mid laner refused to review the game against Fnatic after Nemesis' comments. Later on, he returned the favor and criticized Nemesis.
"The only champion he is good at is Veigar. Do you know why he's good at it? Because it's such an easy champion. I can play Veigar with one hand," Doinb said.
While Nemesis might be backlisted for Doinb, the mid laner had nothing but praises for Luka "Perkz" Perković, who he called a funny guy. According to Doinb, he talked a lot with Perkz and Cap's Dad, the father of G2's mid laner who has become a bit of a character in and around the League of Legends community.
Doinb praised Perkz and his broad champion pool that includes mages. He lamented that Lwx couldn't play those same champions. Doinb also said that he talked to Cap's Dad about meeting again at Worlds in 2020, when the event will take place in China.
Doinb and FPX Worlds skins
The most frequent question for Doinb was about his championship skin. While the rest of his teammates have a clear answer about it, Doinb has been going through three options: Yasuo, Malphite, and Ryze.
Ryze was one of his most played champions and one of the strongest picks through the tournament. Ryze finished the tournament with 56% win rate in the mid lane, and that number went up to 60% when it was picked in the top lane.
Doinb didn't play Yasuo at Worlds, but he is campaigning to get the skin anyway.
"My Yasuo died to raptors in the LPL final. I really want to prove that my Yasuo is good! If I have the chance, I want to use my Yasuo skin in the next Worlds," Doinb said.
The odd one out on that list is Malphite, a champion that Doinb doesn't play. But he has a good reason to pick it: his wife. Malphite is the only champion that his wife can play, so he'd like to gift her with a championship skin.
Doinb clarified that he won't be picking Nautilus for his championship skin because he wants players to actually buy the skin. Doinb was the only mid laner to play Nautilus at the World Championship. This is an odd pick that can only work if the player understands the champion well and is willing to roam constantly.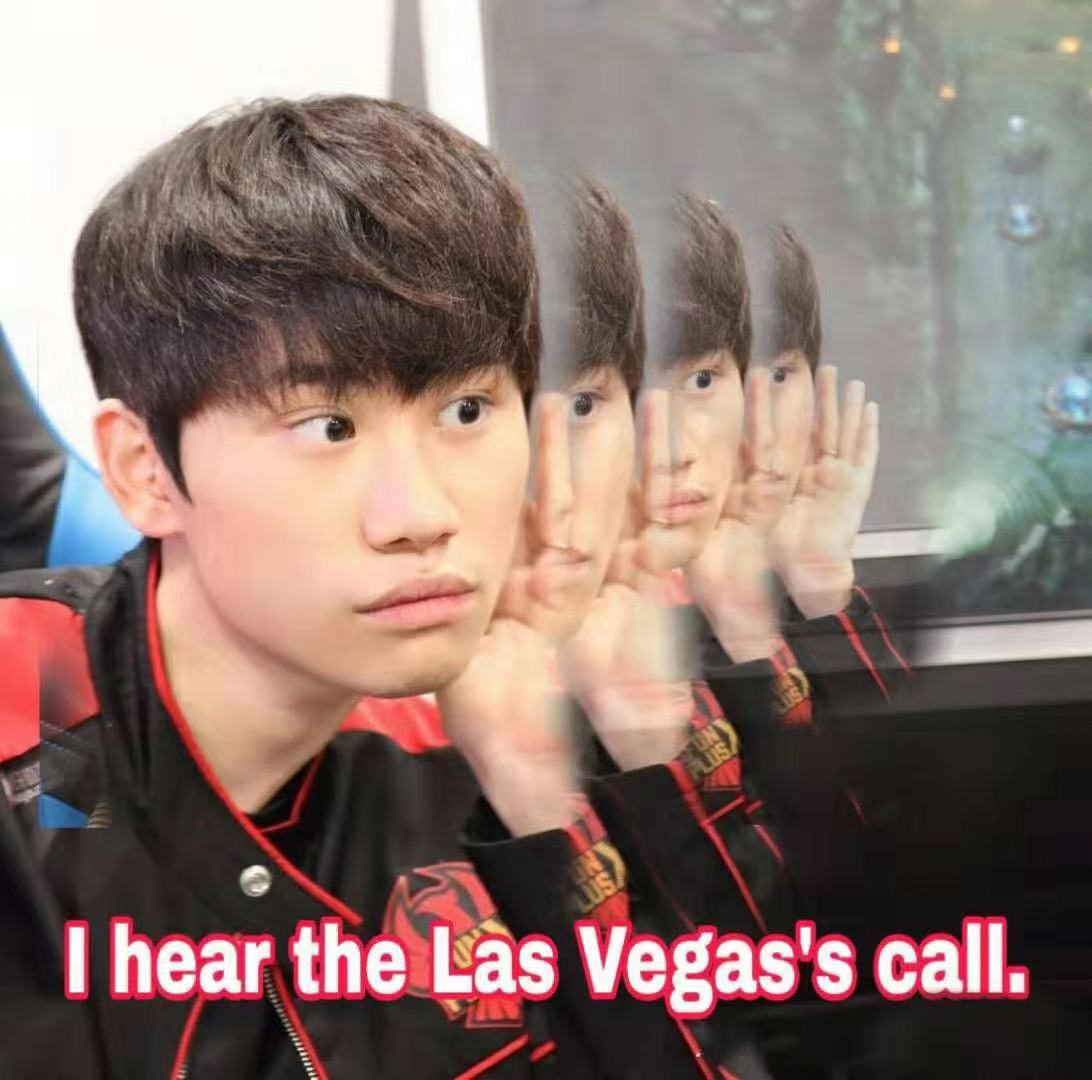 Doinb is now on his regular streaming schedule and has taken the time to campaign for the All-Star event to take place in Las Vegas in December. The mid laner has taken to his stream and Twitter account to ask for the fan vote. His strategy has paid off so far, as he is now in second place behind Invictus Gaming's Kang "TheShy" Seung-lok and is eligible for the All-Star event.
This year, the LPL is organizing its own All-Star event from November 30 to December 1 in Hai Nan, China. The fans can vote for LPL pros, streamers and other personalities in the region. Doinb and the rest of FunPlus are among the favorites to compete in Hin Nan next November 30. The goal behind this event is to take the LPL to a broader audience with an event that celebrates the regional talent.