Callisto Protocol pushed a patch that improves the experience for Xbox players, but players using other platforms continue to report performance issues as the game's reviews keep plummeting.
After a less-than-optimal release week, things are not looking good for Callisto Protocol. The game's Metacritic score stands at 72 and keeps going down as more users experience issues with the game. Ahead of its release, PC players knew they would need at least 16 GB of RAM and an NVIDIA GeForce RTX 2070 to be able to play.
Even those that meet the requirements are experiencing framerate drops, audio problems, and general crashes. No platform is exempt from these problems. On top of the performance issues, the game is experiencing delays in distributing the bonus content to those that pre-ordered the game. Other players reported that they cannot access the in-game skins.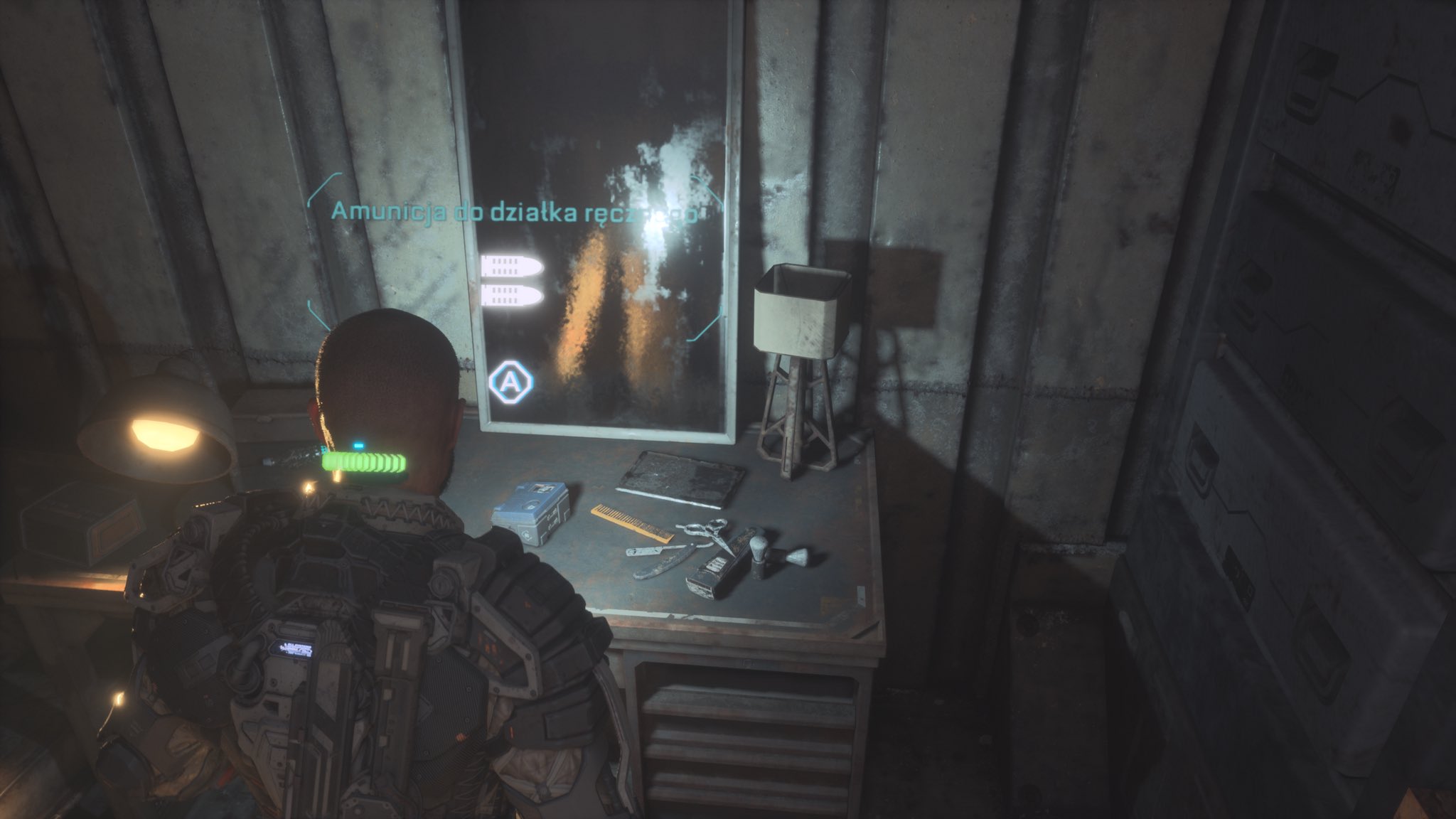 What platforms is Callisto Protocol available on?
Callisto Protocol was released on December 2 for PlayStation 5, PlayStation 4, Xbox Series X and Series S, Xbox One, and Microsoft Windows. So far, only Xbox Series X players are having a decent experience with the game since they are the ones getting optimization patches. The game is still far from perfect for Xbox Series X users, with some players reporting "no real changes" after the patch.
PlayStation 5, which is arguably the strongest home console on the market, also reportedly has problems running the game. On PC, users with double the required system specs cannot play without the game crashing.
This is yet another example of AAA titles being rushed. Pokemon Scarlet and Violet has received similar criticism. The general consensus seems to be that players would rather wait more time for the games if, in exchange, the games are optimized.
Callisto Protocol is allegedly dropping a major update in 2023 that will include more content and likely changes to help the issue.