The 2020 LCK Spring Split will start on February 5, approximately two weeks later than in previous years. The schedule is based on the Lunar New Year celebration, which occurs on January 25 in 2020.
Following the holidays, the teams will have a little while to regroup before the beginning of the season. Like previous years, the LCK is following a double round-robin format through the regular season.
The regular season is divided into two rounds. Round one will run Wednesday through Sunday starting on February 5. Round two will run Thursday through Sunday, starting on March 12. Each day features two best-of-three series and each team plays at least once a week.
Unlike the LCS and LEC that run for nine weeks, the LCK and LPL last ten weeks. The regular season will end on April 12 and playoffs are expected to start the following week. The LCK playoffs follow a King of the Hill format with two teams playing to advance to the next round.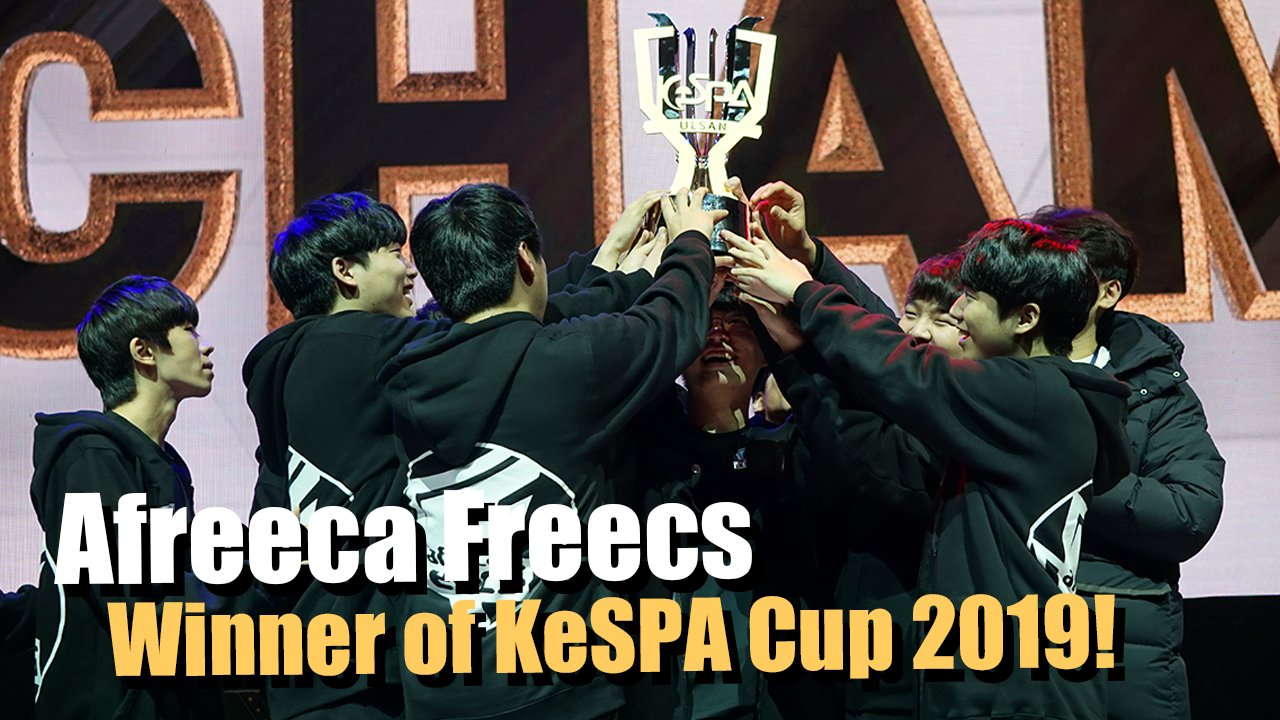 Full list of teams in 2020 LCK Spring Split, favorites
SANDBOX Gaming
DAMWON Gaming
Griffin
Afreeca Freecs
APK Prince
DragonX
KT Rolster
T1
Hanwha Life
Gen.G
Afreeca Freecs was recently crowned as the 2019 KeSPA Cup champion. Throughout the tournament Afreeca showed a solid synergy among its players, with outstanding performances from top laner Kim "Kiin" Gi-in and AD carry Jin "Mystic" Seong-jun. While the team is looking strong heading into the 2020 LCK Spring Split, they still have much to prove before they can be regarded as a favorite.
Teams rarely have much time to prepare for the KeSPA Cup, with newly formed squads still getting used to each other. DragonX and Gen.G looked strong, but still have work to do. Afreeca made its new roster work seemingly overnight, but it remains unclear whether that success will translate against practiced opponents.
That said, if Afreeca gels further, the team might make its first Mid-Season Invitational appearance. It's too soon to set that prediction in stone, as other rosters have the potential to challenge Afreeca once they get more practice in.
The recently rebranded T1 also had a promising performance at the KeSPA Cup, where it debuted a new top laner and jungler. T1 was proactive in the early game, but hesitant in the mid game during the event. That hesitation made them lose games and showed that T1 is lacking a vocal player or shot-caller. This is the first issue that coach Kim "Kim" Jeong-soo must address before the start of the season.