Haunted Chocolatier is an upcoming simulation game developed by Eric Barone, better known as ConcernedApe, the brilliant mind behind Stardew Valley. Barone announced the game in October 2021, and we know the Haunted Chocolatier platforms.
Stardew Valley started as a way for Barone to improve his game design and programming skills. He took inspiration from Harvest Moon and worked on creating a game that would correct what he believed were shortcomings of the game.
Barone worked on Stardew Valley for four years, all by himself. The game follows the story of a character who inherits a dilapidated farm in a region called Stardew Valley. The game was originally released for PC and eventually released on other platforms. By 2023, it is estimated that Stardew Valley will have sold over 20 million copies.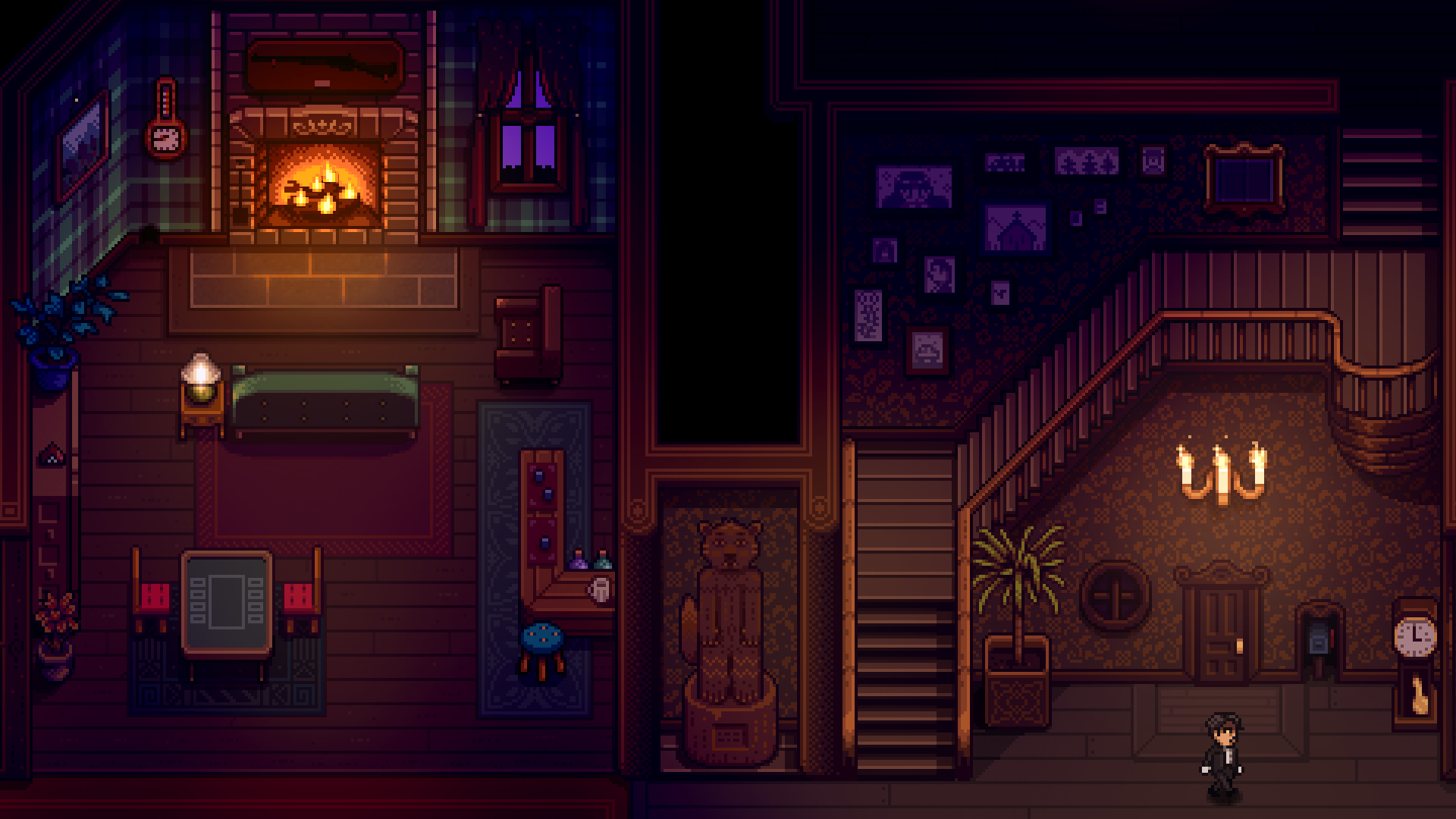 All this information about Stardew Valley is fundamental to understanding Haunted Chocolatier and what is happening with the game ahead of its release. According to Baron, he has been working on the game since 2020, and while it is not his only ongoing project, he believes he will finish it first.
There is a chance Haunted Chocolatier won't take four years to be ready. Barone is now more experienced, not only with programming and game design but also with what the players like. Of course, this is a double-edged sword because he could feel pressured to aim for perfection, which could keep delaying the game.
What is Haunted Chocolatier about?
In Haunted Chocolatier, you live in a haunted castle and run a confectionery store. The player must collect ingredients to prepare chocolate confections. You can talk to the town residents, which includes some ghosts. Much like in Stardew Valley, players have the opportunity to build romantic relationships. It is also possible to customize the layout of the confectionery store.
Haunted Chocolatier has combat elements and players will have access to shields and weapons. The game will have the same pixel art style as Stardew Valley.
Is Haunted Chocolatier a sequel to Stardew Valley?
It is not a sequel to Stardew Valley, and it is unclear if the games exist in the same universe.
"I'm not ready to reveal anything like that just yet," Barone said when asked about any relationship between the two games.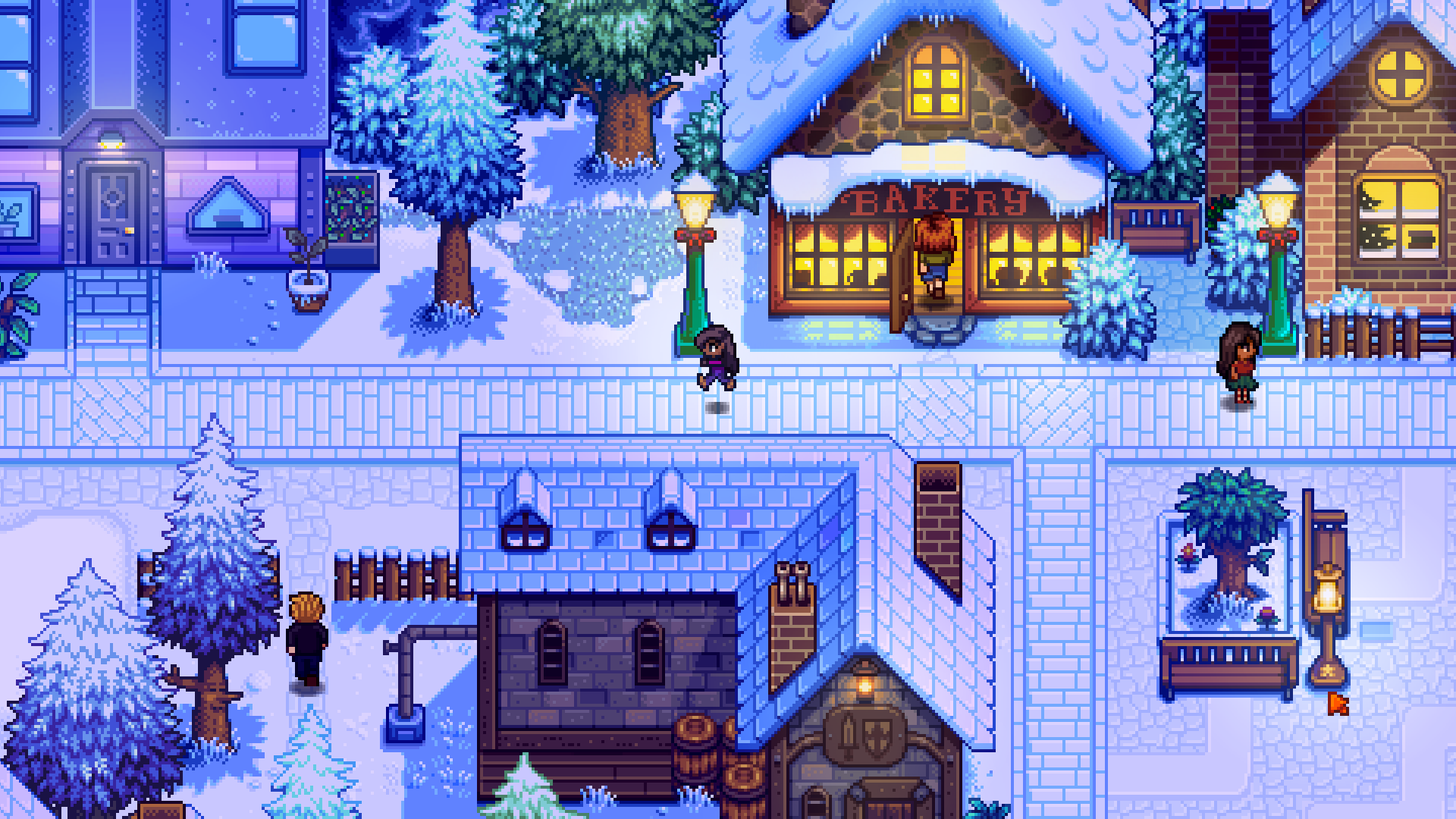 The universe in Haunted Chocolatier is darker, considering the haunted castle and the ghosts living in it.
What platform is Haunted Chocolatier available on?
Haunted Chocolatier is planned to be released for PC, and no other platform has been confirmed yet. This is to be expected, considering that Barone is working on the game by himself. Haunted Chocolatier could follow the same as Stardew Valley with an initial release for PC and a port to other platforms at a later date.
Based on Stardew Valley, Haunted Chocolatier could come out for Nintendo Switch, Android, iOS, Mac, PlayStation 4 and 5, Xbox One, and Xbox Series X/S.