Sony announced the release of Mocopi, a system that will make the Metaverse more accessible for the regular user.
More companies are investing in the Metaverse and the technology to access it. Sony announced its own motion capture system called Mocopi.
Mocopi consists of six sensors that go into the head, hip, both ankles, and wrists. The sensors connect via Bluetooth with Android and iOS. The sensors are light, approximately the same weight as an Apple AirTag. It is charged through a base with a USB-C, where all six sensors charge at the same time. Mocopi has a 10-hour battery life.
The data captured by Mocopi can be used in different software like Unity or Autodesk MotionBuilder. According to the announcement, the system will retail for $360, making it a cheaper option for 3D artists, Vtubers, and Metaverse users. It is unclear if Mocopi can be connected to a VR headset, which would ultimately make it the go-to option for VR gamers.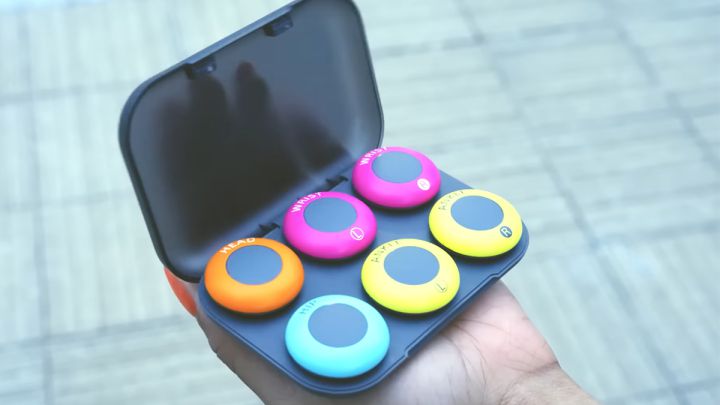 It is evident that Sony believes in virtual and augmented reality as the future of content. Mocopi is just the beginning, VR users can expect similar technologies to be announced in the near future.
How much will VR cost vs Sony Mocopi?
The retail price for the early versions of Mocopi is $360. In comparison with VR headsets in the market, Mocopi is in the mid-range. There are cheaper options that require a smartphone that goes for as cheap as $50. There are premium systems with prices between $800 and $1,000.
Mocopi is the type of tool that Vtubers are likely to adopt. Becoming a Vtuber is a costly enterprise, and simplifying the motion capture process reduces costs drastically. Mocopi seems to be targeting those that wish to enter the virtual reality world at a good price.
Mocopi will be released in January 2023.