After weeks of waiting, signs say that the Special Summer Event in The International 10 Battle Pass is likely to be released in the immediate future.
In the afternoon of July 12, a relatively large update shipped for Dota 2. The impact of the update isn't immediately obvious to players, but those who go into the TI10 Battle Pass menu and check the event's page will find a surprising addition to that page. Dota 2 community manager Wykrhm Reddy released an image that reflects these changes:
The meaning of the message is uncertain and pushes back against some of the popular theories players have had about the upcoming event.
While many were expecting the event to be centered around the Narrow Maze, a locale in Dota 2's lore that serves as something similar to the River Styx in Greek mythology and is home to Razor, some of the text suggests otherwise. There are no prior references to a character named Grunch in Dota 2, Dota Underlords, or Artifact. That said, the reference to "dimensions" in the quote suggests that the event might instead center around some of Dota 2's space-themed heroes.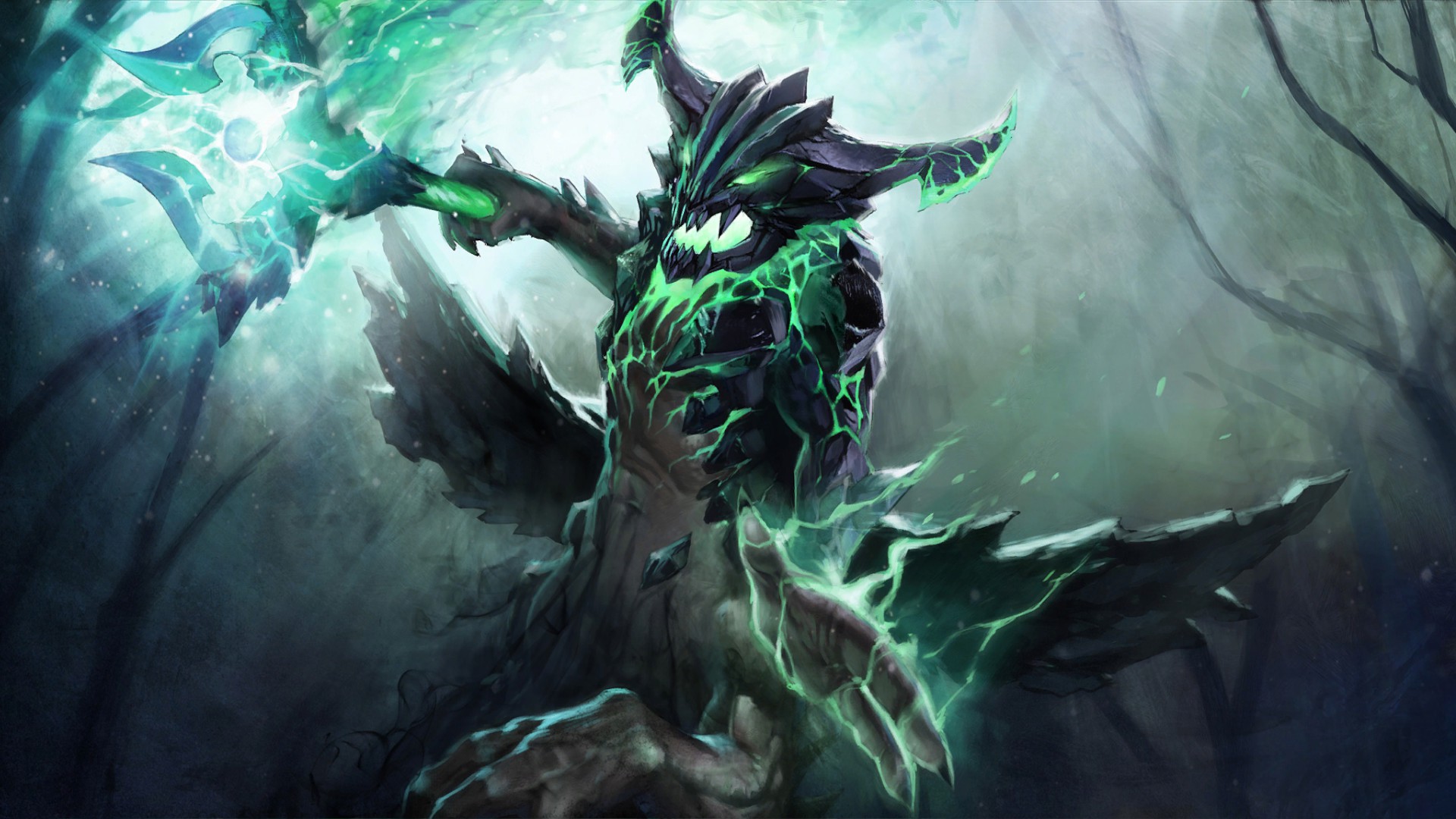 This would open the door for an event built around the likes of Void Spirit, Spirit Breaker, or Enigma. There's also a bit of a resemblance between the locale currently serving as a placeholder for the game mode's page and the hero Outworld Devourer.
What will the TI10 Battle Pass summer event be and when will it start?
Dota 2's summer events have been quite varied over the years. Events such as Diretide and the Year Beast Brawl were essentially regular Dota 2 games with a few extra bells and whistles, while Siltbreaker and New Bloom 2014 were cooperative PVE game modes.
The description for the Special Summer event reads as follows:
"This summer, a mysterious power arrives to disrupt the war of the Ancients and no one, god, mortal, or monster alike, can resist its terrifying pull. Step away from the battlefield and into a labyrinth of trials and horrors. The one to master it all could be you."
This suggests there will be a new locale for the game mode and that it will take place in a maze of some kind rather than the normal Dota 2 map. This should be welcome news for fans that disliked last year's Wrath of the Mo'Rokai. Complains at the time were that it was essentially a reskinned version of the 2015 Year Beast Brawl event.