GTA and Rockstar founders Sam and Dan Houser rejected an offer to produce a movie starring rapper Eminem, Kirk Ewing has revealed in an interview.
According to Ewing, who is friends with the Houser brothers, an agent approached them with an offer for the GTA movie rights. The deal would see the Houser brothers getting paid $5 million. The movie would star rapper Marshall "Eminem" Mathers and would be directed by Top Gun director Tony Scott. The Houser brothers were simply not interested in the project.
It happened in 2002, a year after the release of GTA 3 and before the release of GTA: Vice City. At this point, Eminem was a sought-after actor because of his hit role in 8 Mile.
"They realized that the media franchise that they had was bigger than any movie that was going on at the time," Kirk added in the interview.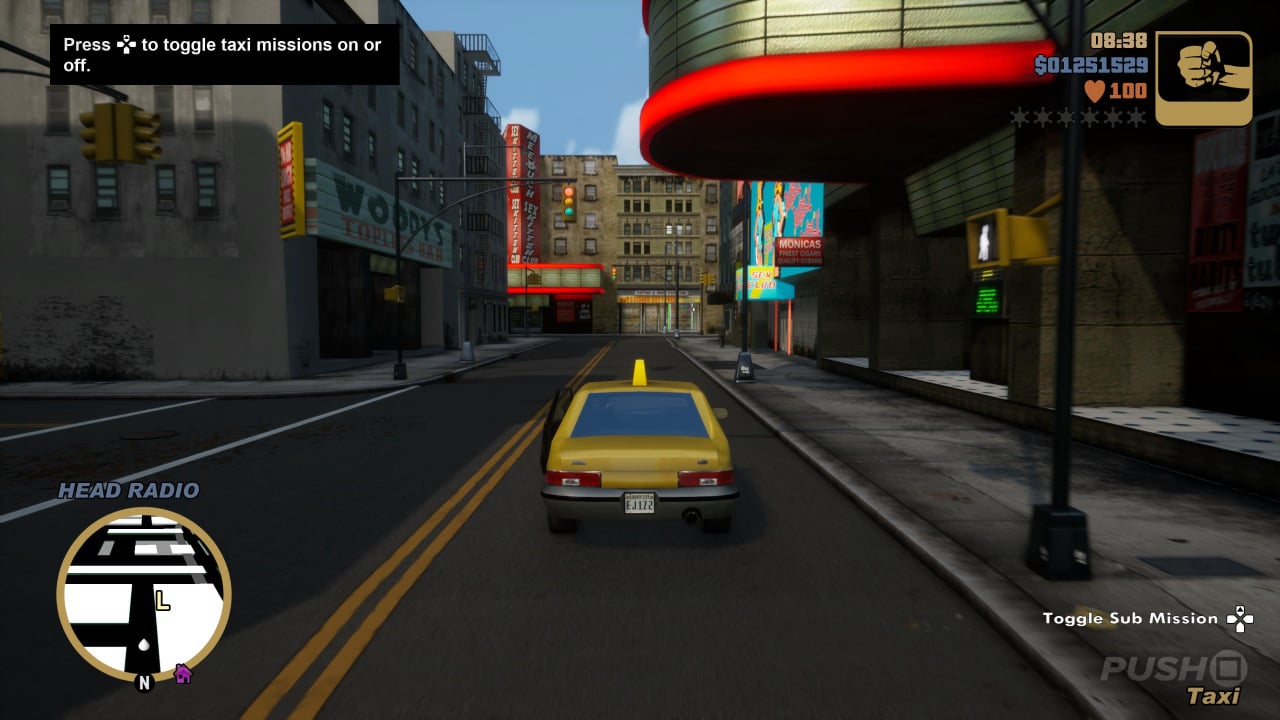 While disappointing to some fans, it was ultimately the right call for the Houser brothers. In 2018, GTA V became the most profitable entertainment product of all time. GTA V, released in 2013, has sold over 90 million copies worldwide and amassed $6 billion in revenue. At the time, it surpassed the Star Wars franchise ($4 billion) and James Cameron's Avatar ($2.8 billion) in gross revenue. GTA V sold more copies than GTA 3, GTA 4, Vice City, and San Andreas combined.
The report didn't include revenue from GTA Online, a successful game on its own with tens of thousands of daily players. GTA continues to be one of the most popular franchises and players are impatiently waiting for the next installment.
What year will GTA 6 be based in?
Rockstar confirmed that GTA 6 would be coming out in 2024 or 2025 when footage of the game leaked back in September. According to some rumors, the game could be set in modern-day Vice City. It would be the first time the franchise returns to the city since the 2002 game of the same title.