Pokemon Scarlet and Violet broke the series sales record with 10 million copies sold in the first three days, Game Freak has reported.
Every new Pokemon entry is popular, but Scarlet and Violet is turning out to be a massive success. Just three days after its release, the game has sold over 10 million copies between physical and digital copies. Considering that each copy sells for $60, it is estimated that Pokemon Scarlet and Violet made around $600 million in revenue in just its first weekend.
As of now, Pokemon Scarlet and Violet has earned the following accolades for the series.
The fastest-selling Nintendo game
The fastest-selling Switch game
The fastest-selling Pokemon game
The fastest-selling console-exclusive game ever (including PS, PC, and Nintendo)
These remarkable numbers are even more impressive considering that Pokemon Scarlet and Violet are exclusive to the Nintendo Switch. God of War Ragnarok, one of the most anticipated games of the year, sold 5.1 million copies in seven days. Pokemon Scarlet and Violet did twice those numbers in half the time. Another important difference between the titles is the public reception.
Pokemon Scarlet and Violet sales soar after poor reviews
Unfortunately, the high sales are not an indication of the game's quality. Pokemon Scarlet and Violet had poor reviews upon release. The game has low-quality graphics, an ever-growing list of bugs, and overall performance issues. These issues have little to do with the Nintendo Switch as a device. Games like Xenoblade Chronicles 3 have incredibly detailed scenery and gameplay, and it performs perfectly on the device.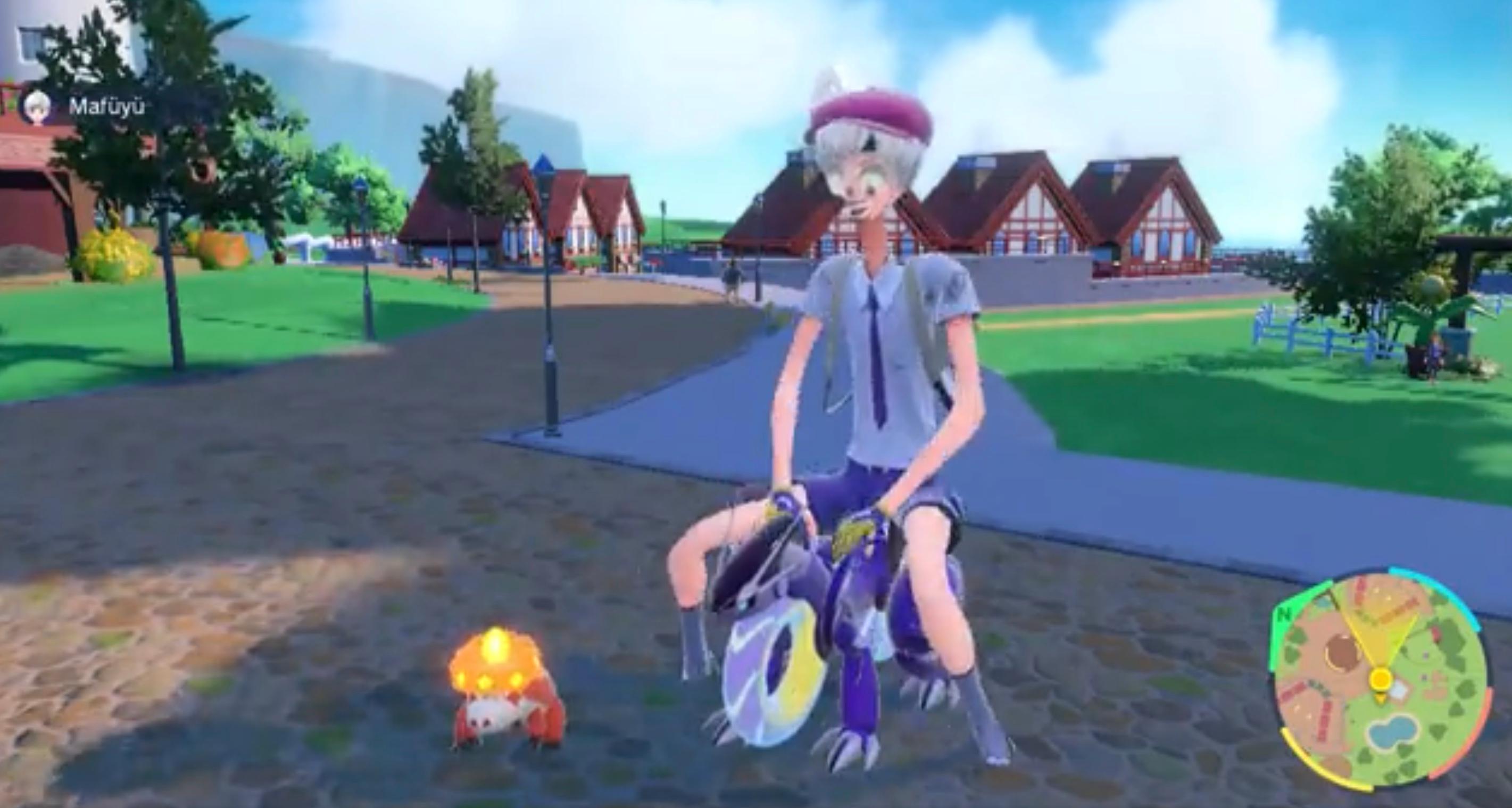 Pokemon is not known for releasing big patches or necessarily addressing performance issues, so the hopes of getting a better experience are low. All the innovations introduced in this game, like the open world, multiple storylines, and advanced co-op options are outshined by the poor quality of the game in the eyes of many fans.
The situation has forced some players to ask for their money back. A Nintendo representative explained that refunds are not possible through the Nintendo eShop but some players have reported they received them.