Counter-Strike: Global Offensive's Operation Shattered Web has ended, but fans still have something to grind for. The latest CSGO update introduces the Prisma 2 case, filled with 17 new skins for a variety of weapons.
The update also shipped with some map changes. Both Breach and Studio have been retired while Chlorine and Anubis take their place. The two new maps come from the Mapcore community contest. Both maps are available starting now in Deathmatch, Casual, and the unranked Scrimmage gametypes.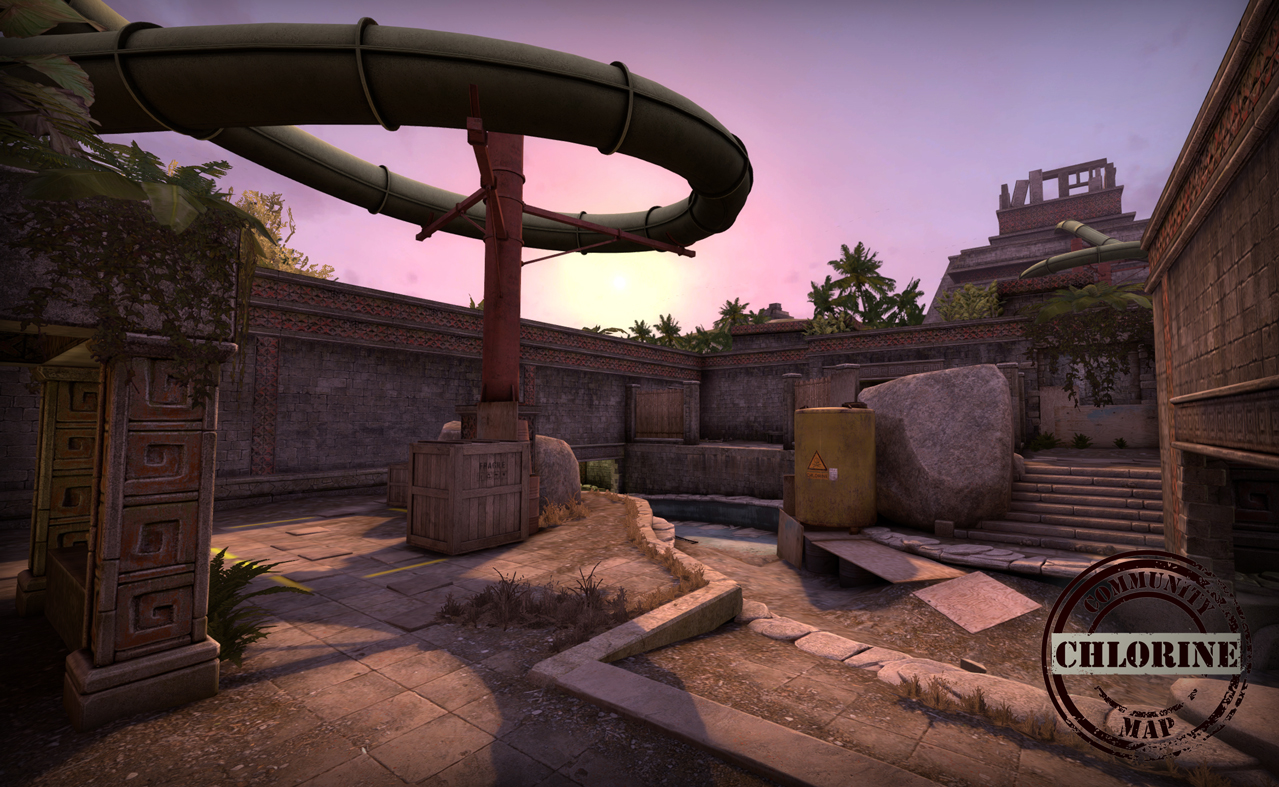 Players' Operation Shattered Web coins now have their rank set in stone. Valve has added both the number of stars the player acquired as well as the total number of missions completed.
CSGO's new case is colorful and bright, with the covert Glock-18 skin Bullet Queen taking the cake for best addition. The case also introduces Chroma finishes like the Marble Fade to knives added with the original Prisma case.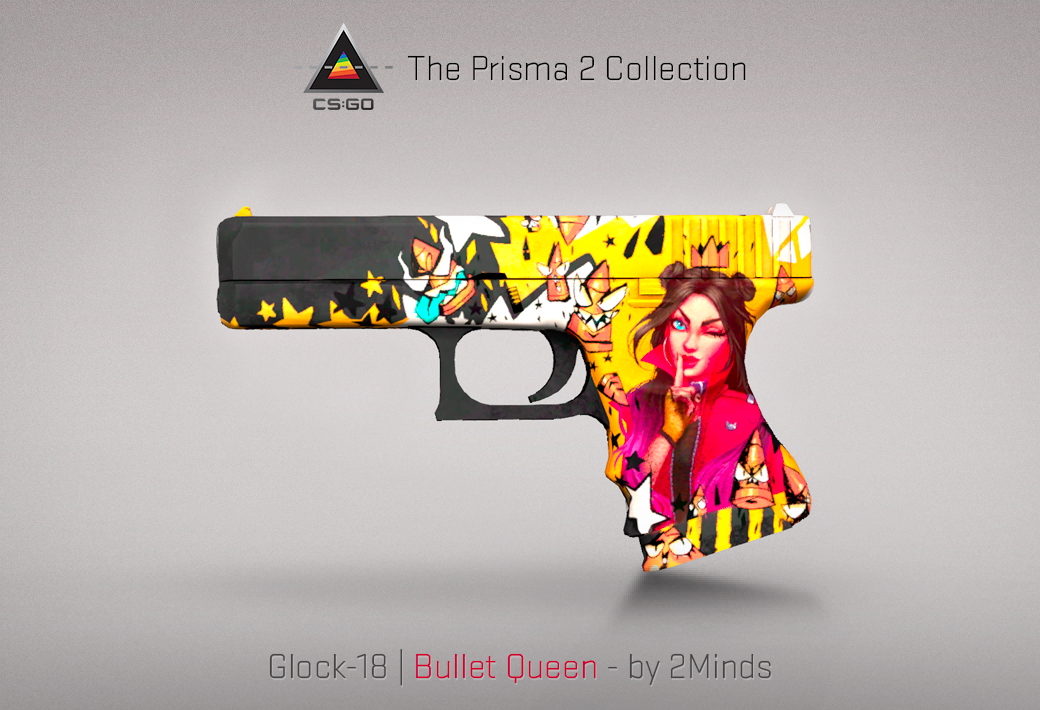 Possibly the most popular overall has been the M4A1-S Player Two skin, which was praised by a number of CSGO pro players and commentators on social media.
Other than that, CSGO didn't see any additional large changes, but VAC-banned players now have the ability to receive pre-order bonuses. Before, the developer had banned them from receiving items due to their banned status.
The developer has awarded items from the Master Chief Collection and Half-Life: Alyx to the inventories of those users. It's a rare gesture of goodwill to players who have had their accounts flagged for cheating. The developer doesn't normally give these players any passes, as the community saw in the case of Elias "Jamppi" Olkkonen, who saw his pro career and transfer to OG scuttled by a VAC ban.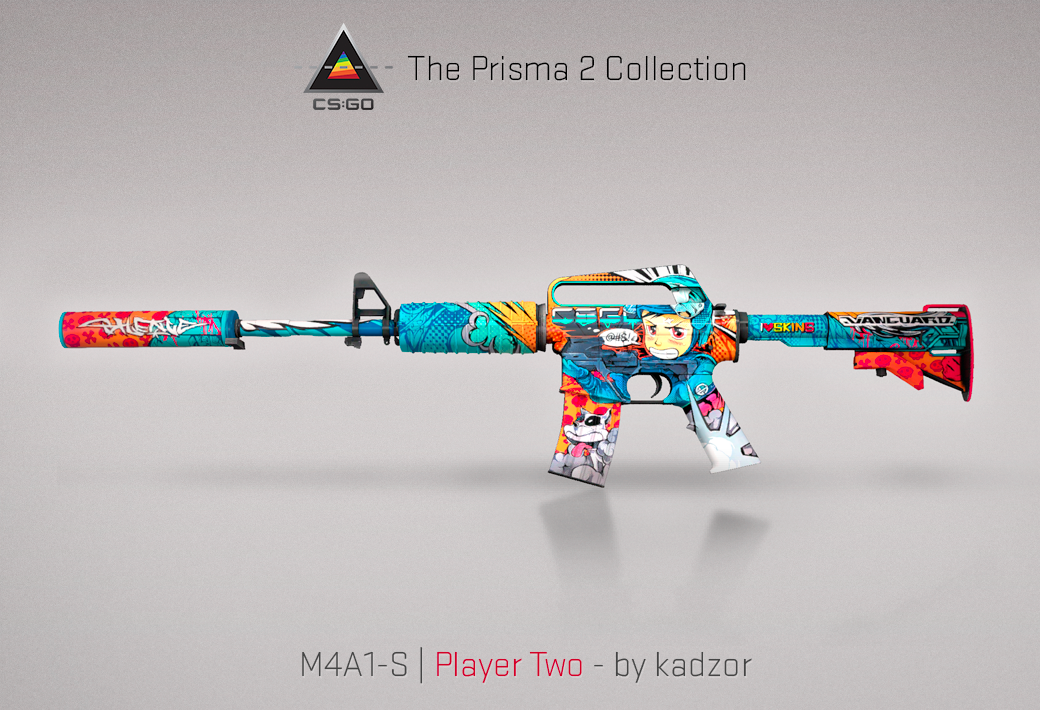 Notably, the end of Operation Shattered Web has also seen the price of the game's most popular agent skins skyrocket.
Fans will have to wait and see what's next for Counter-Strike, but an examination of the game's files says it might be something big.